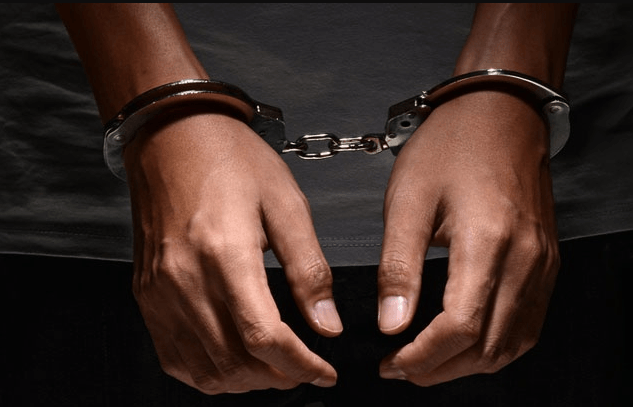 Residents of Abakeleke street in Anambra State, Nigeria, are in a state of shock as an unidentified man lost his life when he was slapped by another man.
The deceased is said to have been slapped by a resident nicknamed Tallest after an argument broke out in a night club they were refreshing themselves in.
At the height of the fracas, Tallest was said to have slapped his opponent in the face, sending him into oblivion.
ALSO READ
The deceased was later rushed to the hospital where he was confirmed dead and the suspect was subsequently arrested by the police.
Some social media users who have been reacting to the news report claimed Tallest was a known deviant who intimidates others with his well-built physique.