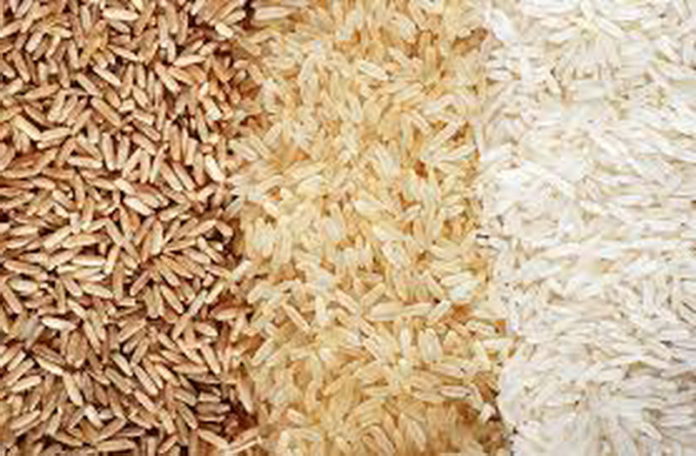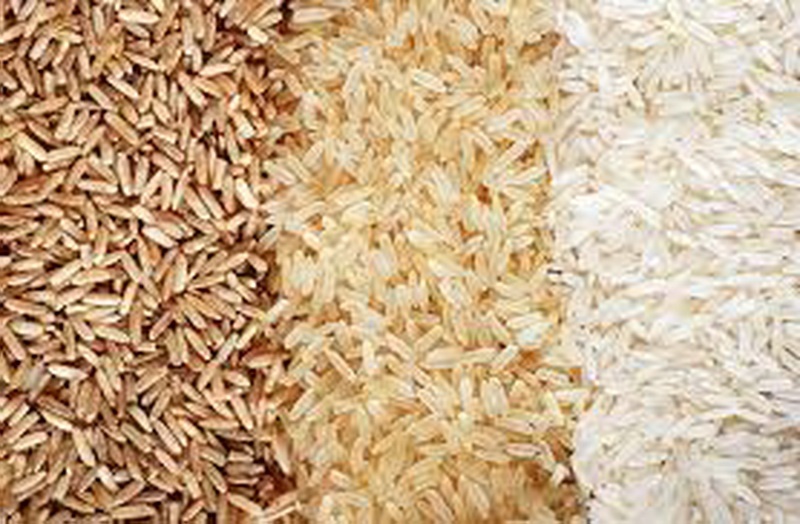 It has emerged that Ghana spends a staggering $42 to $52 million dollars on importation of rice.
Deputy Minister for Food and Agriculture, Kennedy Osei Nyarko, made the disclosure in an exclusive interview on Adom FM's morning show Dwaso Nsem, Thursday.
ALSO: Non-Ghanaians, non-journalists can apply for information under RTI Law
According to him, in 2018, a total of 1,135 million metric tons of rice were consumed in Ghana.
He advised Ghanaians to eat locally produced rice so as to force government to reduce or completely ban rice importation.
He noted that to increase production and processing capacity, there was the need for a ready market built on increased domestic consumption.
READ: Traders anticipate higher sales ahead of Christmas
Mr Nyarko further revealed that the government had initiated processes to ensure that Ghana becomes self-sufficient in rice production in the nearest future.
The Minister was full of praise for local rice and encouraged Ghanaians to consume locally produced rice.
READ: Listen: Why Ofosu-Ampofo should be an elder not party chairman – Freddie Blay's take
"I am not here to condemn foreign rice, but I must say that our rice is way healthier and nutritious than the ones they import into the country," he said.