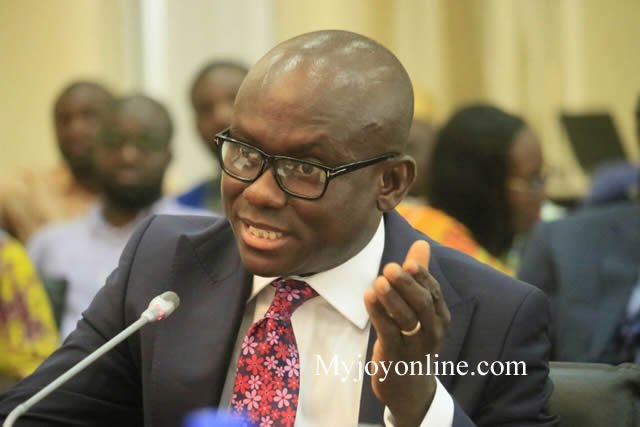 A Deputy Attorney-General, Godfred Dame, has recounted how he was hassled by some law students who had failed the entrance exam to the Ghana Law School during a protest.
According to him, he unknowingly drove into the mob who had besieged the Attorney General's office to present a petition.
READ: Photos+Audio: Man arrested over gruesome murder of friend at Budumburam
Worried about the development, Godfred Dame on Adom FM's morning show, Dwaso Nsem said he rolled down to talk to them and got the shock of his life.
"There was no physical direct contact but they were all over my car, some of them standing on the bonnet and others punching the car so my security man had a tough time. He was quite scared and concerned," he said.
But, the Deputy Attorney-General said he remained calm due to his experience as an old vandal; got out of the car and addressed the angry law students.
After granting the wish of the students to address them, Mr Dame indicated that, the students also prevented him from going to his office.
READ: Sannie Daara exposes weaknesses in BBC's 'Sex For Grade' documentary
"I was just about 30 meters away from my office but they prevented me from getting through to my office so I had to go back, went through the National Theatre area, back to Conference Centre to the Education Ministry before I was able to get access," he narrated.
Mr Dame expressed shock at the conduct of the law students when during their time; it was a "taboo" to embark on any protest.
READ: I know those behind BBC's 'Sex for Grade' documentary – Gyampo
"It's usual for law students to be demonstrating; never in my life have I seen law students demonstrating. When we were in school, it was almost a taboo because you are seen to be a lawyer," he added.
Source: Ghana|Adomonline.com|Adwoa Gyasiwaa Agyeman