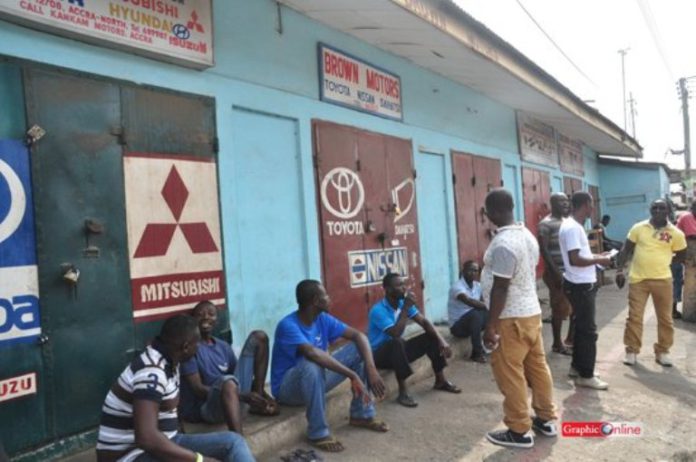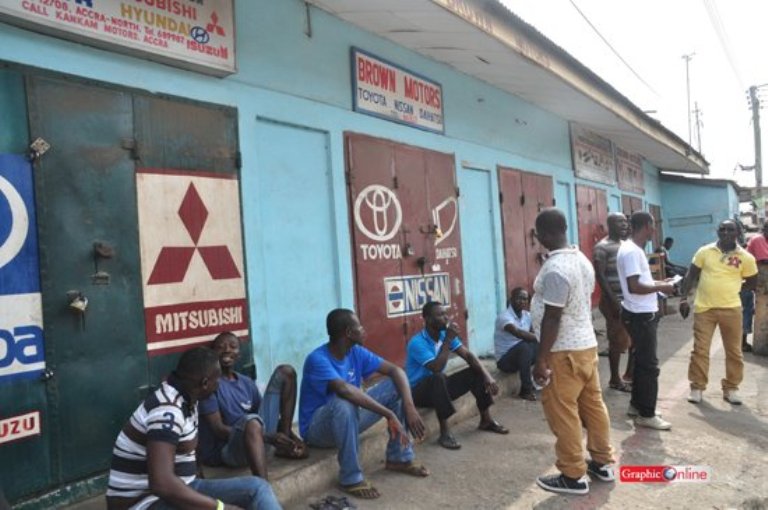 The Ghana Union of Traders Association (GUTA) has begun opening locked up shops belonging to foreign retailers to enable them to completely pack off the market.
The Accra and Kumasi-based shops were locked up two weeks ago because government failed to respond to pleas to enforce laws banning foreigners from doing retail business.
Vice President of GUTA, Patrick Osei Brogya, addressing a news conference said GUTA was opening the shops to allow the foreigners to completely pack out of the market.
READ ALSO
GUTA says foreign retailers flout section 27 of the Ghana Investment Promotion Centre (GIPC) Act 865.
That law specifies that the sale of goods or provision of services in a market, petty trading or hawking or selling of goods in a stall at any place must be reserved for Ghanaians.