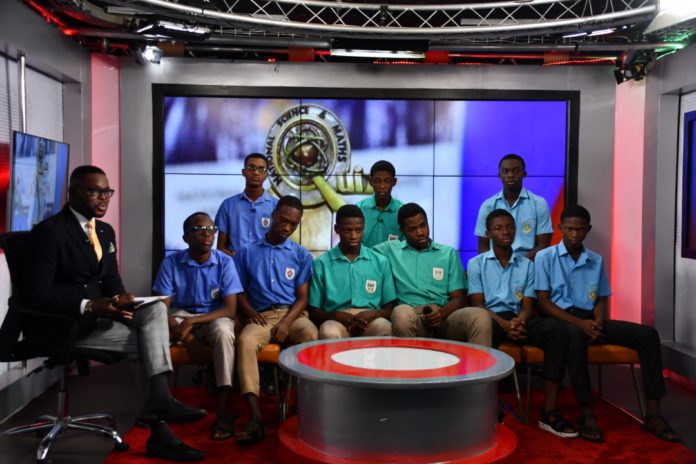 President of Ghana, Nana Addo Dankwa Akufo-Addo, has lauded and endorsed the National Science and Maths Quiz (NSMQ), describing it as a healthy competition that must be encouraged.
According to the President, many countries are progressing because of advancement in science and technology which makes the competition a step in the right direction for Ghana.
ALSO: Most Ghanaians in US not registered with embassy – Ambassador
"What you are doing is like enlightening the path and acting as pioneers of the new shift in the education policy of the people," he said.
President Akufo-Addo described the quiz as a highly and keenly contested for competition which moulds people into award winners and future leaders of the country.
ALSO: Gari fotor introduced into school feeding menu
Receiving the St Augustine's College team that emerged winners of the 2019 NSMQ at the Jubilee House, the president congratulated the stakeholders of the show on bringing out the best among senior high school participants.
The NSMQ is an annual national level quiz competition to promote the study of science and technology while fostering healthy academic rivalry among senior high schools in Ghana.
ALSO: Ghana Armed Forces denies 'militias at Asutuare' claims
It is the longest running educational programme on Ghanaian television for the past 26 years.
Listen to Akufo-Addo in audio above:
Source: Adomonline.com