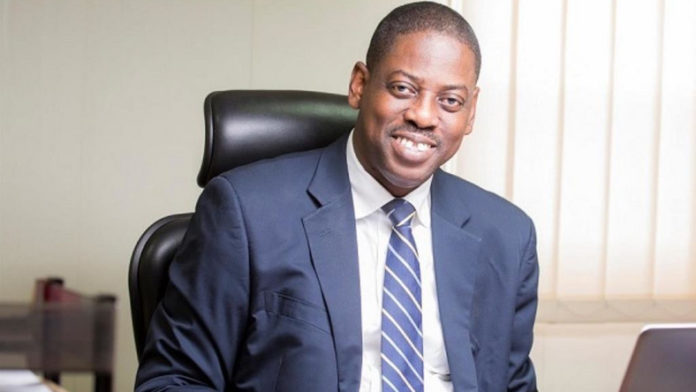 The Securities and Exchange Commission (SEC) has revoked the operating licences of 53 Fund Managers in the country.
"These firms failed to inform clients about the risks that they are taking. They also failed to notify the Commission about their dealings," the Director-General of SEC, Rev. Daniel Ogbarmey Tetteh noted.
RELATED STORY: Just in: SEC revokes licences of Gold Coast Securities; 52 others
At a stakeholder meeting Friday before releasing a list of the affected companies, he noted that, the troubled securities firms have still not been able to address concerns raised about their operations over the years, hence the revocation of their license.
READ: Kyeiwaa finds love again
Below is the full list: