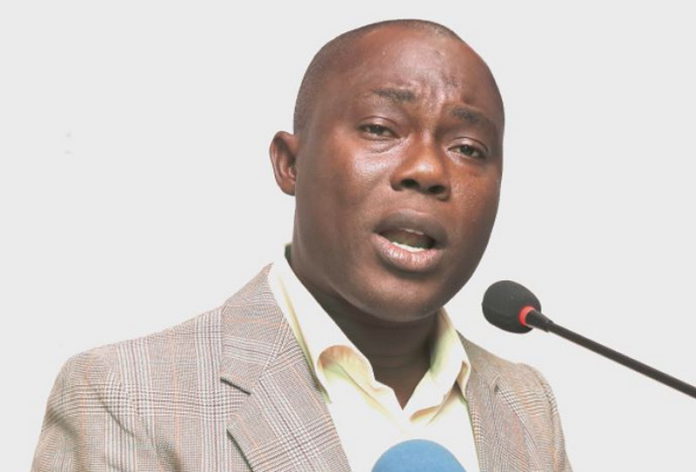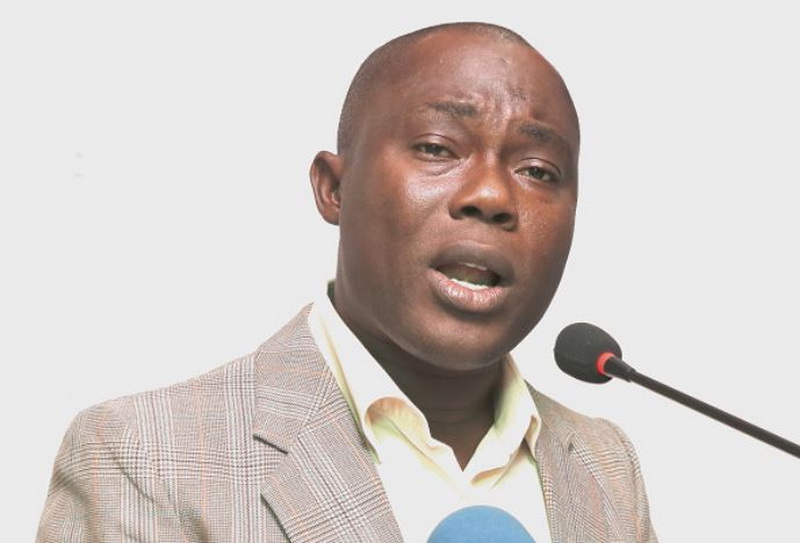 A special committee set up by the University of Ghana to investigate allegations of sexual harassment of students is expected to begin work this week.
The Director of Public Affairs at the school, Stella Amoah said all the needed logistics and arrangements will soon be completed to allow the committee to commence its work.
"Probably early this week, we would have been able to finalize everything so that the committee, so appointed, can start their work. This is a special committee."
A BBC Africa Eye documentary aired last week captured two lecturers, Prof. Ransford Gyampo and Dr. Paul Butakor on camera engaging in inappropriate behavior and acts suspected to amount to sexual harassment.
The two have subsequently been interdicted by the university.
The University of Ghana has already indicated that it will not shield any employer or student found to have engaged in sexual harassment or conduct.
The University in a statement following the exposé said:
"We would like to state emphatically that the University of Ghana does not and will not shield any employee or student found to have engaged in sexual harassment or misconduct. No member of the University is considered above the law. The University would like to assure all members of the university community including students, employees, our stakeholders, and the public that it will continue to actively fight against sexual harassment/misconduct, and other acts of indiscipline," the statement added.
Source: Citifm