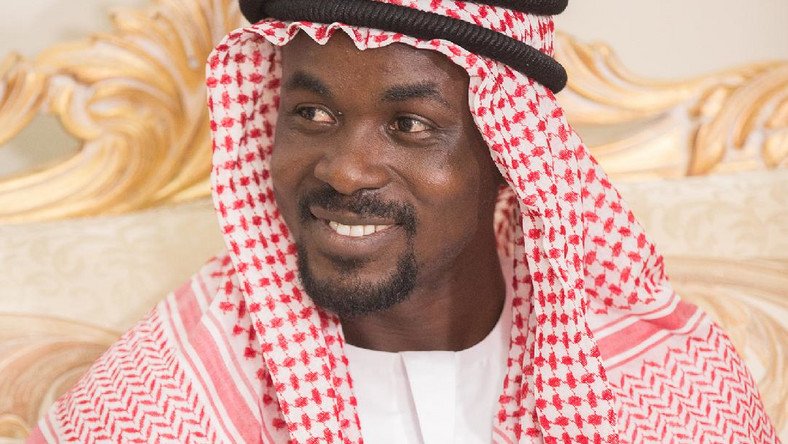 Lawyer for some customers of embattled gold dealership firm, Menzgold, Amanda Clinton, has urged the government to ignore appeals for the Interpol Red Alert on the Chief Executive Officer, Nana Appiah Mensah, to be revoked.
Lawyers of for the embattled CEO have written to the government, asking for an Interpol alert on him to be revoked in the United Arab Emirates, saying the alert was causing an impediment in the retrieval of funds to pay aggrieved customers in Ghana.
ALSO READ: Audio: Respect State Authority and accept CHRAJ invitation – Titus Glover tells Freddie Blay
Speaking in an interview on Citi FM, Ms Clinton explained that releasing NAM1, as Mr Mensah is popularly called in Ghana, could stand him a high chance of getting his way with Ghanaian officials and the law.
"Nana Appiah Mensah is a huge flight risk because he has the means and access to private jets, so people can issue passports and get it to him and we cannot take that risk because he has some serious charges of fraud by false pretences to answer to the Ghanaian authority."
ALSO READ: Audio: Check out 10 best performing MPs
"He needs to be on the Ghanaian soil to submit to authority under the jurisdiction," she stated.
A statement signed on June 3, 2019, by the Head of Communications at Menzgold, Nii Armah Amartefio, urged the government to consider a bail bond of revoking the Interpol alert to enable him to recover his funds from Horizon Royal Diamonds so that he can pay clients in Ghana.
Source: Adomonline.com/Gertrude Otchere