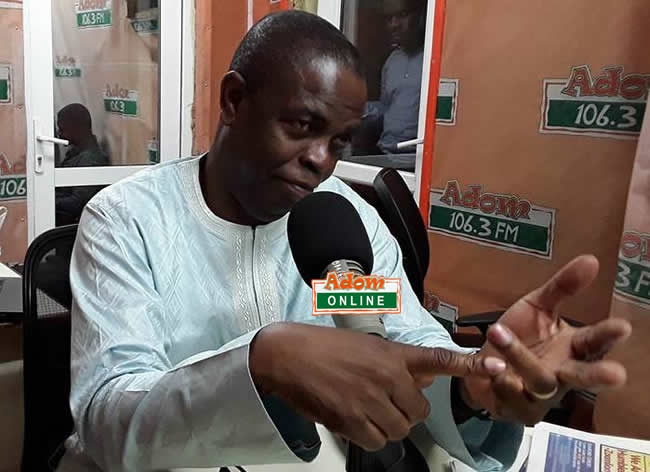 Managing Editor of the Insight newspaper, Kwesi Pratt Jnr, has blamed leaders in Ghana for the recent floods in parts of the country.
According to him, Ghanaian leaders are not helping the citizens because they have the power to make laws to change the situation, but are adamant.
He said flooding is a pressing issue which citizens must help solve by inculcating new lifestyles.
"We can't use just a day, a week or even a year to solve the issue of flood in this country when we build in water-logged and disaster prone areas. How roads are even constructed after building and how refuse are disposed can also be a factor. There should be a system to correct all these things," he told Accra based Peace FM, monitored by Adomonline.com.
"The issue of flood has been spoken about over and over and nothing has been done about it. We don't have power as citizens, we have given them the power to make laws," he said.
"We live in the tropics we must stop building as if we live in the savanna area. In the colonial days there used to be rain gutter on our roofing sheets which aided them to collect water as it rains, now we build our houses without them and put concrete on the ground so the rains all travel into gutter which becomes a problem because the gutters are filled with sand," he added.
Source: Adomonline.com | Nana Aba Mensah