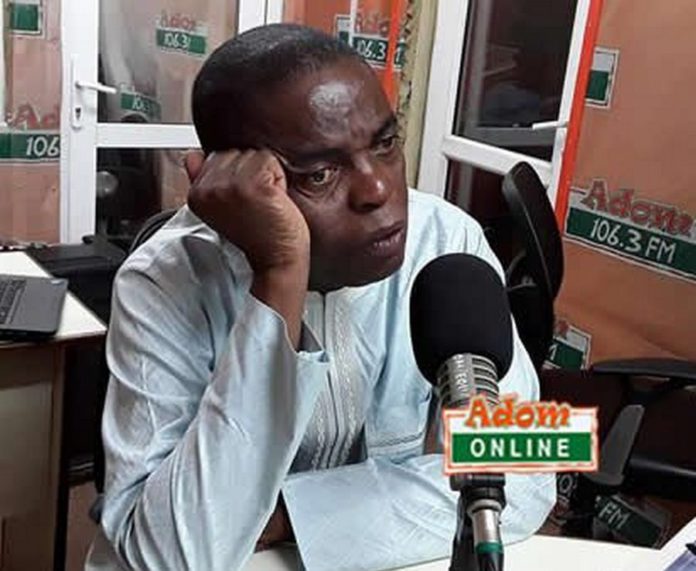 Kwesi Pratt Jnr, the Managing Editor of the Insight newspaper, says he doesn't understand those criticising President Akufo-Addo's decision to pull the plugs on the now-aborted referendum.
The journalist has gone ahead to declare his stand for the president's decision, saying he is solidly behind it.
He has described the decision as "only logical", noting that everyone in the president's place would have acted the way he did.
"I don't understand why critics are saying the president shouldn't have called it off because the logical conclusion was to call it off which was the exact thing the president did," he said on Peace FM monitored by Adomonline.com.
Mr Pratt added that the country would have incurred more cost if the referendum went ahead but failed to achieve its expected outcome.
"What the president did and how he acted was the best. I don't have any problem with it because if he allowed it to happen the country would have incurred more cost. I totally agree with him on this decision," he said.
ALSO READ
Mr Pratt said there was no way the referendum would have gotten the 75% consent it needed per the constitution if it proceeded.
"Looking at how things went for us it wasn't possible we could get 75% consent. When you look at the constitution, it says to remove and amend an entrenched provision in the constitution, a referendum must first of all have a 40% turnout and out of the 40% there should be 75% of people approving it," he added.