Branch and Constituency executives of the National Democratic Congress party in the Western Region say they have been touched by the elaborate welfare plans put before them by one of the contestants for the party's flagbearership position, Mr Kojo Bonsu.
THE PLAN
Mr Bonsu has, as part of his plans for the executives' welfare, promised to introduce an Ex-Gratia scheme to reward and appreciate the good works of executives who end their tenure when voted to lead his party.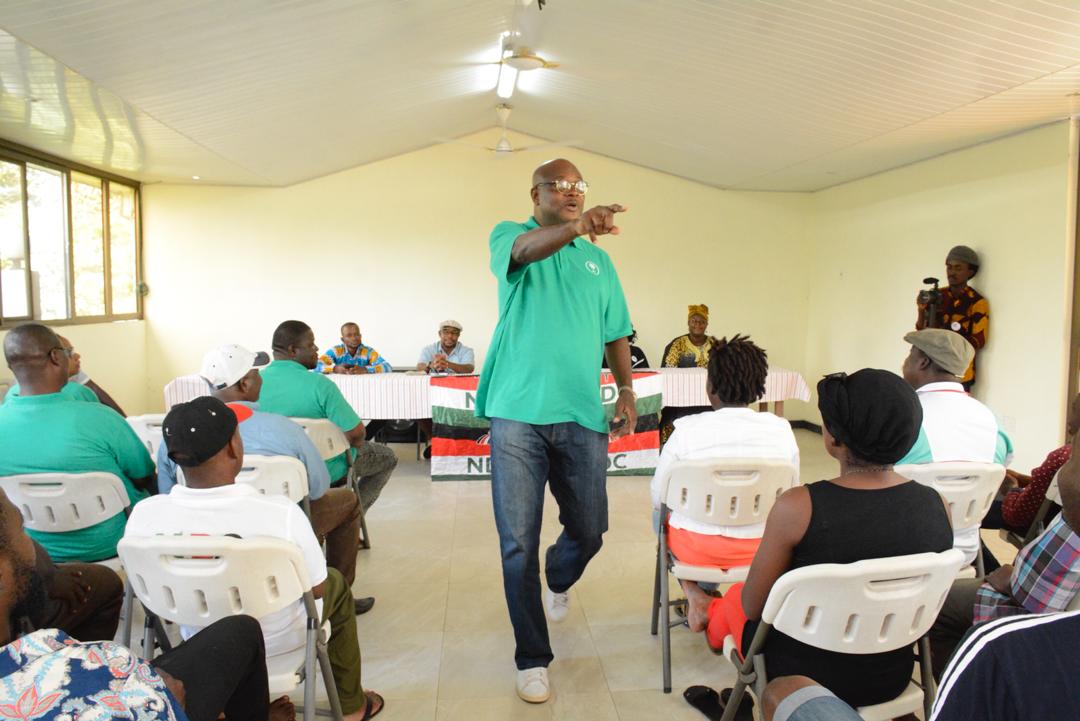 THE HOW
According to him, he will establish a fund that will be in an investment in each region to cater for the needs of the party people in the region.
The same funds are expected to become the source of the ex-gratia payments to former party executives who have served the party.
He announced this during his campaign tour of the Western Region.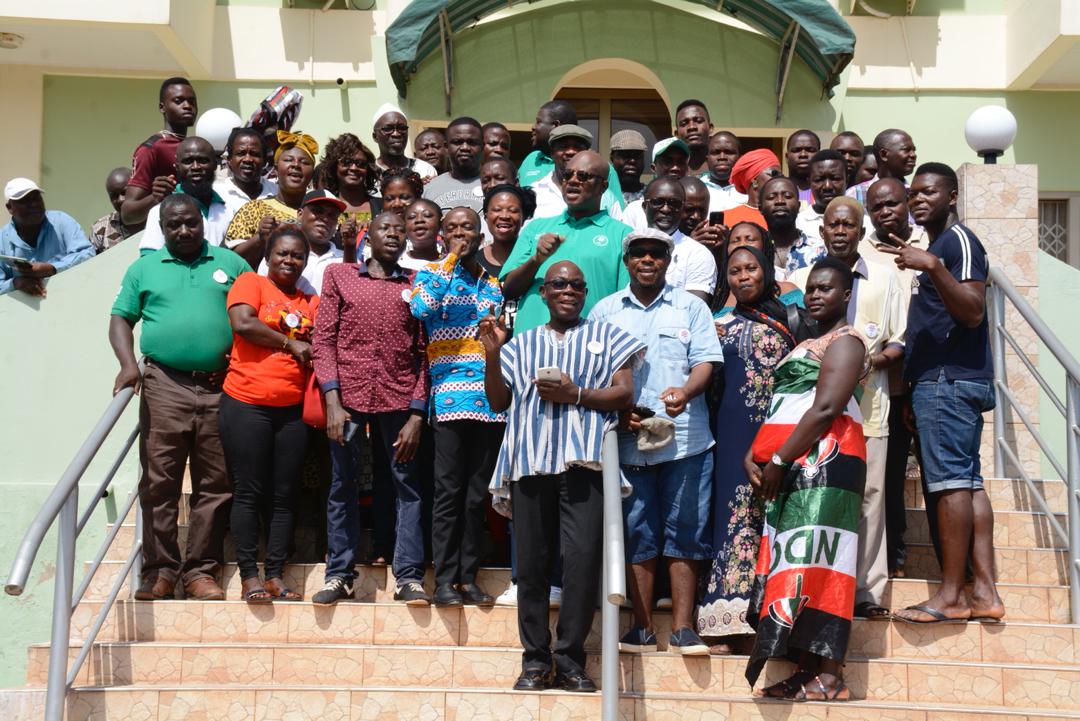 EXECUTIVES' REACTIONS
The plan has gotten delegates in the Western Region to vow to support Mr Kojo Bonsu for understanding the plights of party executives and members across the country.
For the executives, the news of an ex-gratia from the KojoBonsu2020 campaign is that of a prayer that has finally been answered.
"Mr Kojo Bonsu is indeed a real party man who understands the grassroots" one of the executives said upon hearing the plans.
On what to expect from him as a leader of the party, the former Kumasi Mayor added that his style of leadership, when voted to serve, would be that of a bottom-up approach.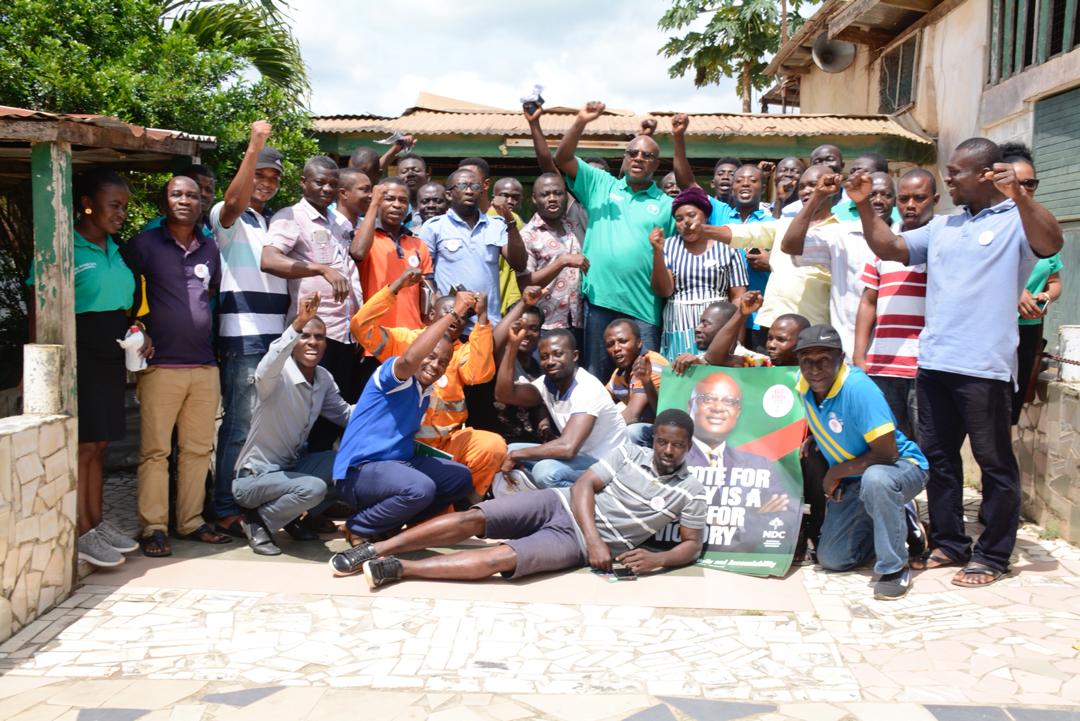 This he said was because members of the branches and the constituencies form the majority of the party and must be the key decision makers of the party.
Mr Kojo Bonsu believes many party executives from the branches and constituencies have served the party tirelessly but at the end of their tenure, do not get any reward from the party, leaving them disappointed, disgruntled and in the end making the party unattractive for others.
The KojoBonsu2020 campaign has been meeting branch and constituency executives in the Western Region including Wasa East, Shama, Sekondi, Essikado Ketan, Effia, Kwesimintsim, Takoradi, Mpohor, Ahanta West, Jomoro, Ellembelle, Evalue Gwira, Tarkwa Nsuaem, Prestea Huni Valley and Amenfi East.
The campaign tour will continue with the next stop being the Eastern Region.