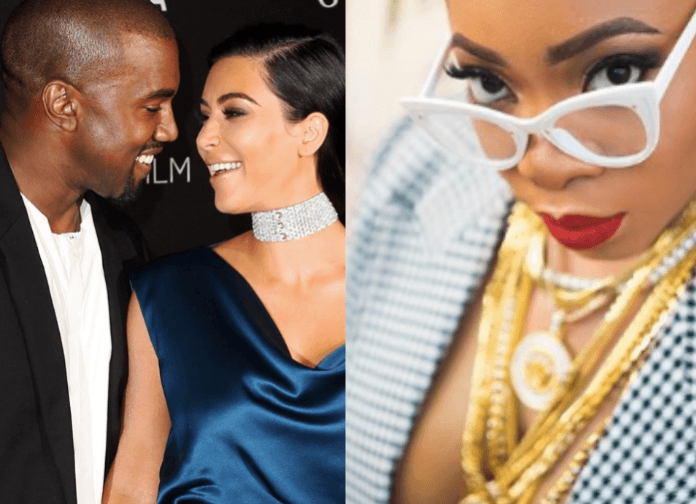 A lot of people consider couples who record themselves during lovemaking as crazy and zany.
Leaked s3x tapes spread more than viruses do, hence no one wants to experience such a humiliating experience. It's image tarnishing and disgraceful unless one is a sex worker or a porn star.
The wife of American rapper Kanye West, Kim Kardashian broke the internet when her s3x tape with her former boyfriend surfaced online. She was lambasted and ridiculed for the act so well that the video even made people rich from sales.
SEE THIS: I ditched my sugar daddy after CNN interview – Moesha Boduong reveals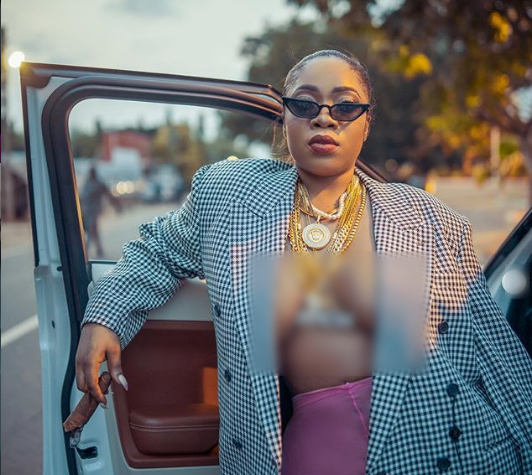 Ms Boduong, who confirmed earlier she sleeps with married men for her needs, thinks God works in mysterious ways since what seemed like a disgrace rather graced Kim K. with Mr West, who walked her up the aisle and has kids with her.
What surprises Ms Buduong the most is "the world saw her naked yet married to a great man who treats her with respect."
ALSO SEE: PHOTO: Moesha proudly shows off her uncompleted East Legon house
She also said Mr and Mrs
West reminds her of her current relationship.
Ms Boduong captioned her post:
"The world saw her naked yet married a great man who treats her with respect 👊Kim had sex and the world watched her shag online everywhere but that brought her luck.God works in mysterious ways .See the way he looks at her 😍😍😍😍just how my boo looks at me 😍😍😍 @kimkardashian"
See the post below:
Source: Adomonline.com/ Dennis A./ dennis.adu@myjoyonline.com