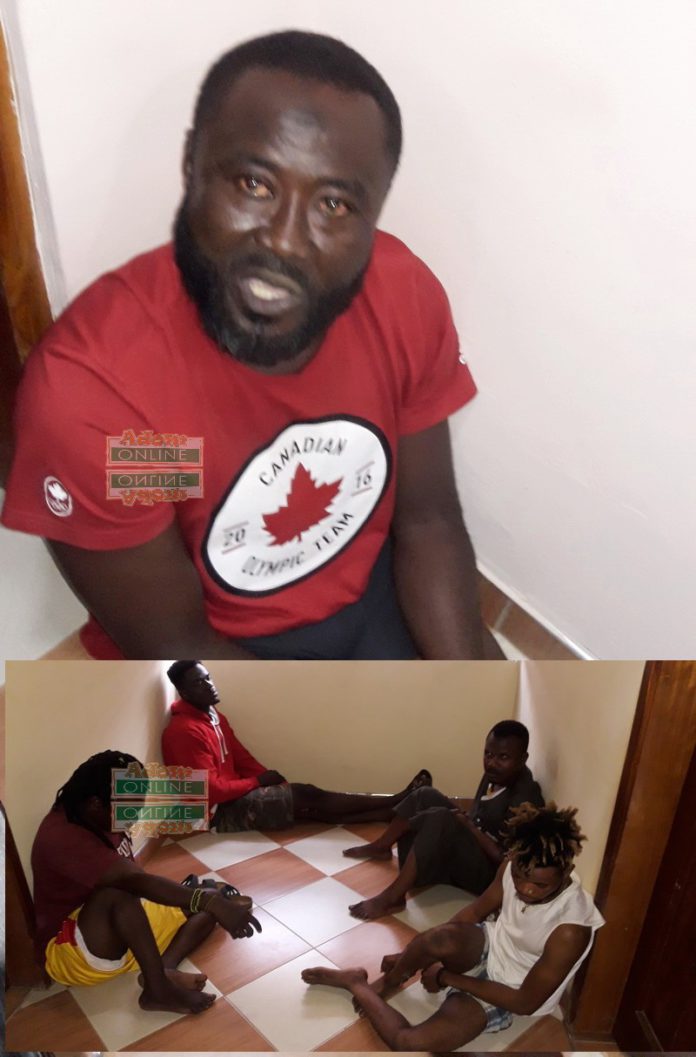 The Attorney General's office has dropped charges against four people accused of kidnapping two Canadian girls.
They are Seidu Abubakr alias Mba, who was accused of being a New Patriotic Party member by the opposition National Democratic Congress, Abdul Nasir, Safiano Abubakar and Abdul Rahman Suleman.
The four were initially charged for allegedly conspiring with the rest to kidnap the young ladies who were in the country for humanitarian purposes. They were also accused of demanding a ransom of $800,000 from their parents.
ALSO: Senior Minister replies Auditor General over $1m Kroll payment
Senior State Attorney Hilda Craig on Friday told an Accra High Court that the move follows a review of the docket prepared by investigators.
Trial judge Justice George Buadi discharged the four suspects, accordingly.
The senior State Attorney, however, informed the court that the State is proceeding with the case against four others.
They are Sampson Aghalor, Elvis Ojiyorwe, Yusif Yakubu and Jeff Omarsar.
ALSO: Audio: Kweku Baako reacts to 'Militia at Asutuare' claims
They have been charged with conspiracy to commit crime namely kidnapping and kidnapping. They pleaded not guilty to the charges.
The State Attorney informed the court that the four, three Nigerians and one Ghanaian, earlier this year decided to engage in Kidnapping of White People to demand money.
ALSO: Video: Legon students mock 'chalewote' girlfriend
She said on June 4 they kidnapped the two Canadian girls who were returning from a restaurant to their place of abode.
She said they touched the girls inappropriately and smeared their bodies with fowl blood and forwarded to their families as conduit to demand money.
Source: Ghana | Joy News | Joseph Ackah-Blay