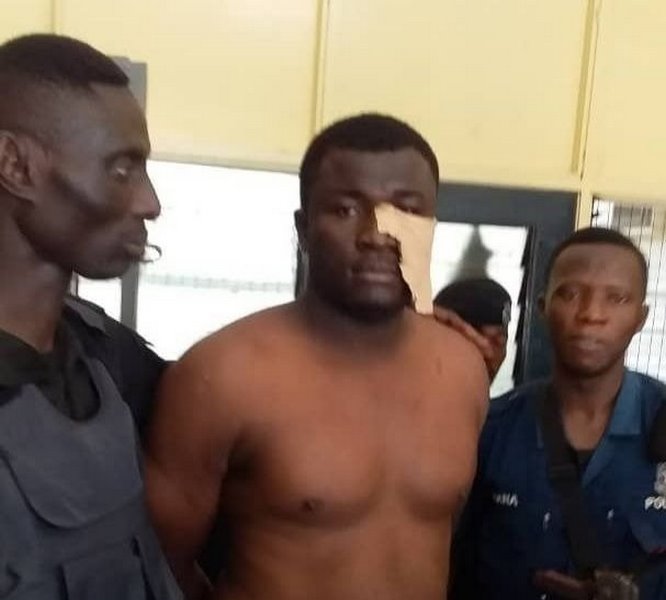 Some residents of Budumburam in the Central region, following the release of six suspects arrested in connection with the killing of two cops in the area, say they are excited about the news.
According to them, they believed those people had nothing to do with the death of the policemen though they are the main suspect, Eric Duah's friends.
ALSO: Suame: Thief's head stuck to death in shop gate after failed break-in
Speaking in an interview with Adom News on Friday, they wished justice prevails.
"We believe this is good news so we were very excited about the release of two of them; Rasta and another guy. They had a party yesterday and we went to celebrate with them and advised them to be careful of their friends too," one resident said.
ALSO: No 'bastards' in Ghana: If you call someone 'bastard' you can be jailed – Judge
However, the prime suspect, Eric Opoku Duah, is still in custody.
Listen to some residents:
Source: Adomonline.com|Adom News