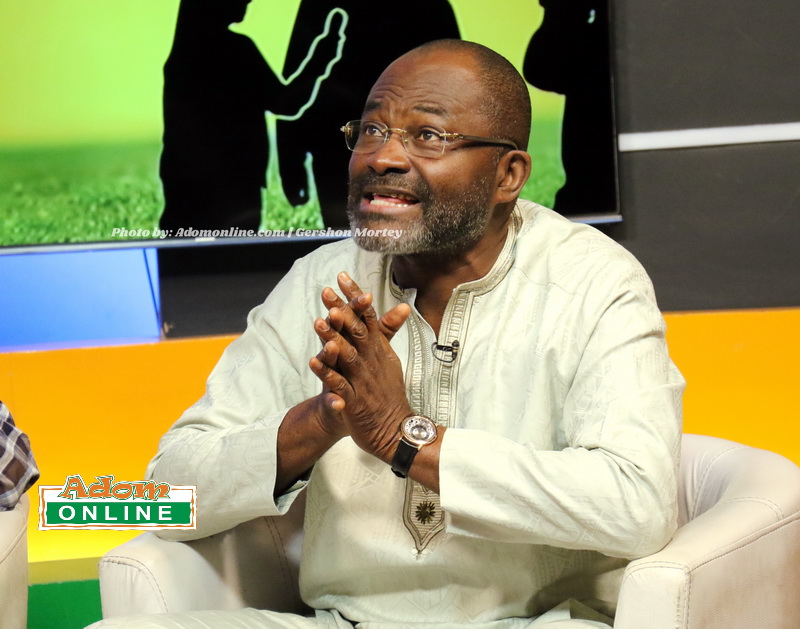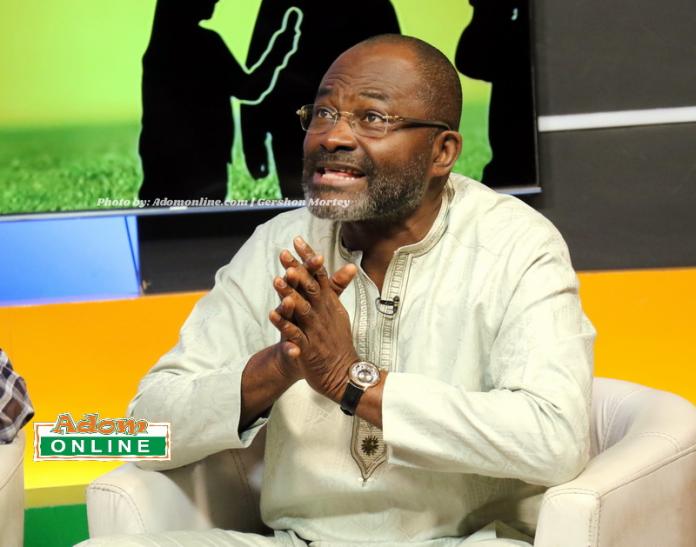 The Member of Parliament for the Assin Central Constituency, Kennedy Ohene Agyapong has been reprimanded by his colleagues in Parliament and asked to go and sin no more.
The magnanimous gesture came after Ken apologized to the parliament for the second time after calling them cheap.
Mr Agyapong was dragged to the Privileges Committee of Parliament in July 2018 over his purported contemptuous utterances against Parliament and the Majority Leader, Mr Osei Kyei-Mensah-Bonsu.
READ ALSO: Photo: Body of man with throat slashed found at Race course in Kumasi
This follows a motion moved by the Minority Chief Whip, Mohammed Mubarak Muntaka, who said he has an audio and video in which Mr Agyapong referred to the House as a cheap and useless assembly.
Mr Agyapong was either to be sanctioned by Parliament or to be asked to render an apology.
On Thursday which was his second appearance before the house, Mr Agyapong admitted to the contentions against him and apologised to the house and was asked to go and sin no more.
READ ALSO: Stepmother who caused amputation of 5-yr-old son's hand pleads guilty, fined GHC 1,020
"I thank the house for the opportunity given me to hear my side of the story but I want to make it clear that some of my statement was misunderstood. I admit calling parliament cheap but not useless. I was not allowed to complete my sentence but I apologise for using those words," he said
However, the minority in parliament rejected his apology which according to the Deputy Minority Leader, James Klutse Avedzi, was a conditional apology.
Listen to Kennedy in the audio above: