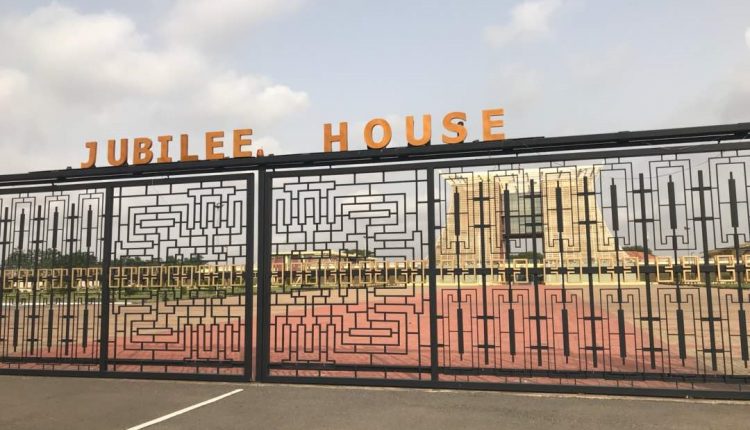 Jubilee House, the seat of Ghana's Presidency, will from June this year be powered by Solar Energy as part of measures to change energy supplies in all government buildings.
The project, which will cost $1.4 million, is expected to generate 912 kilowatts of power to the Jubilee House.
The Minister for Energy, John Peter Amewu, announced this when he inspected progress of work at the facility.
President Nana Akufo-Addo at the State of the Nation Address last year announced that the seat of government will be powered by Solar to enable it get off the national grid.
The project, according to the government, is to reduce expenditure on utilities, and also promote the use of green or clean energy for government and public buildings.
READ ON
Government's target is to install up to 200 megawatts of distributed solar power by 2030 in both residential and non-residential facilities in order to reduce government's liabilities to hydro energy.