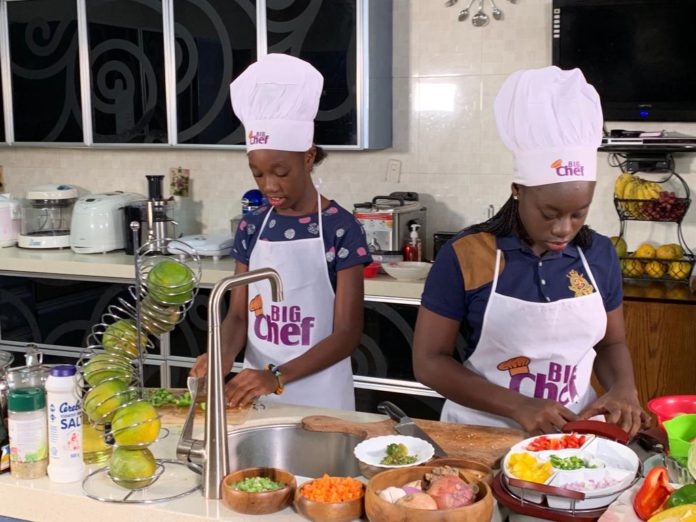 Ghana's number one entertainment television channel, Joy Prime is excited to inform its viewers about the up-and-coming kids reality show, BIG CHEF.

'Big Chef' is a culinary reality show for kids between the ages of 11 and 14 years who will get to exhibit their cooking skills within 12 Weeks.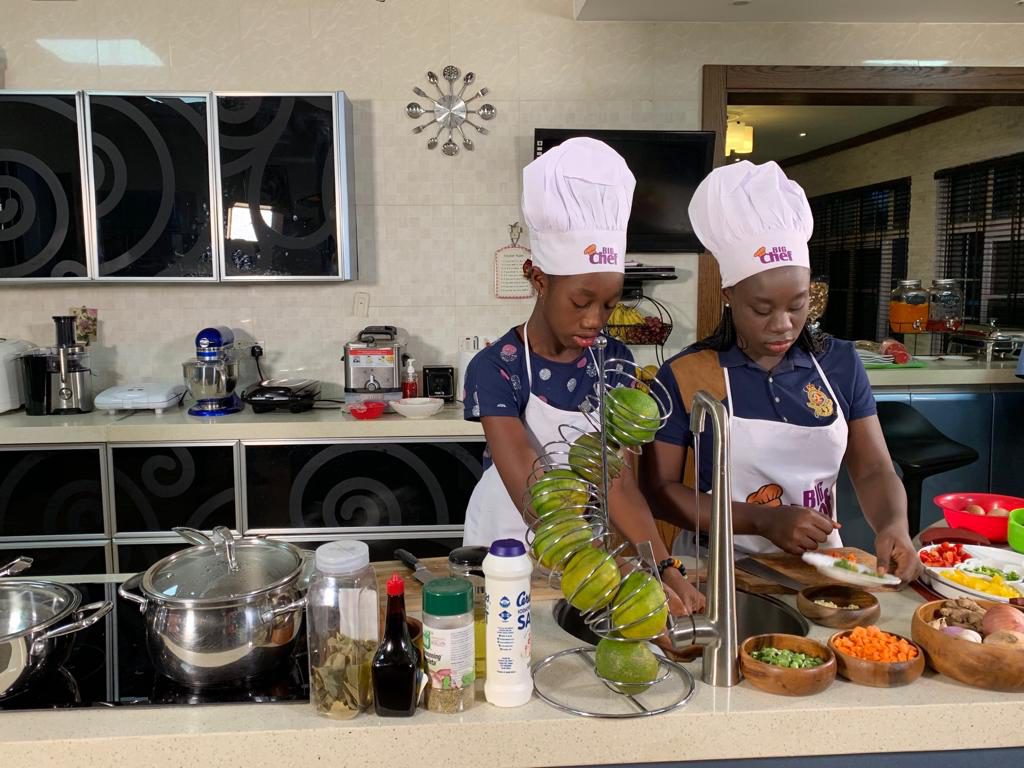 The show also aims at educating and improving the kid's culinary knowledge by engaging them in activities such as quizzes and touring food factories and other kitchens.
They also get the chance to meet top chefs in the country and their favorite celebrities every week during the contest.

Joy Prime wishes to inform interested participants to take note of the following instructions:
 RECORD A VIDEO OF YOUR CHILD COOKING AND SEND IT TO WHATSAPP LINE 0559732432.
 VISIT https://www.myjoyonline.com/ghana-news/bigchef.php AND CLICK ON BIG CHEF TO FILL AND SUBMIT YOUR APPLICATION FORM.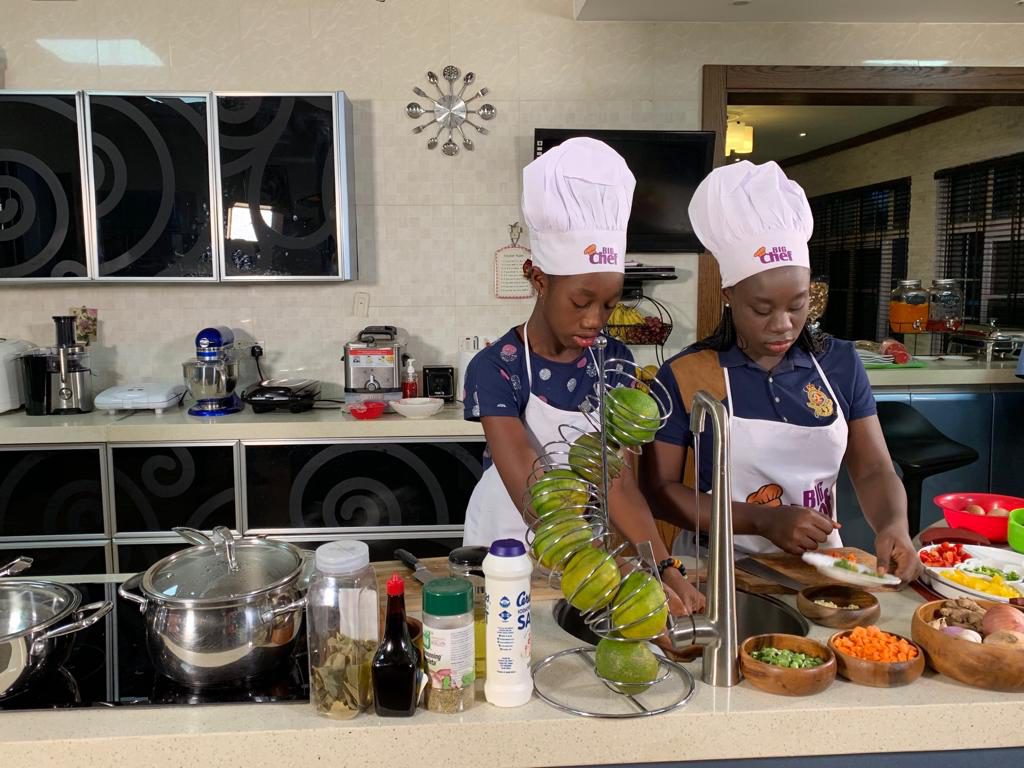  WAIT FOR JOY PRIME TO CONTACT YOU IF YOUR VIDEO MAKES IT TO THE SHORTLIST.

Joy Prime entreats viewers to allow their kids to take this opportunity and win some amazing prizes and the enviable title of becoming the youngest 'Big Chef' in Ghana
'Big Chef', good meals by kids….Joy Prime, Real Entertainment.
Source: Ghana | Joy Prime | Kyoko Jean Kawagi