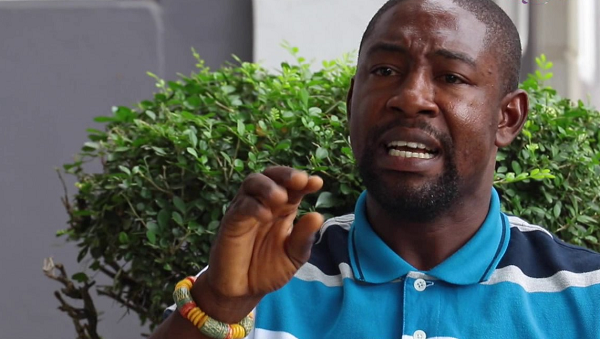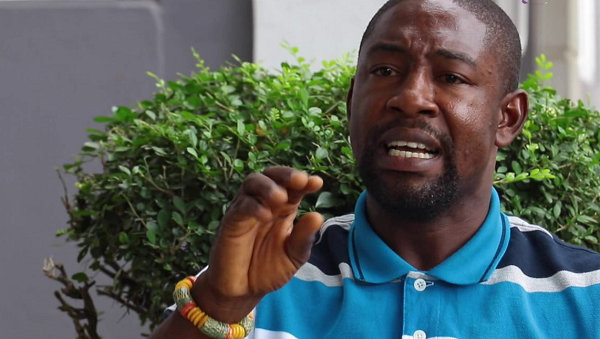 The board chair of Korle-Bu Teaching Hospital and Member of Parliament for Ledzokuku Krowor Constituency Dr Bernad Okoe Boye has said it is dangerous for pregnant women to induce labour on their own.
Dr Boye who was educating listeners on Asempa FM's mid-morning show, "Yeanasetenam" said, "some pregnant women rely on herbal concoctions to augment labour; though this may work, they turn to bleed excessively after labour and that could lead to death".
According to him, the practice causes the nerves to erupt and getting them to work normally again is very difficult as it takes a lot of time to do so.
Dr Okoe Boye noted that it was wrong for a pregnant woman in labour to begin to push her baby before they get to 10 cm or without supervision.
"I wonder why some women, during labour, begin to push so early before they get to 10 cm because it prolongs labour, pressurizing the babies and making them tired and nervous.
He explained that such labour ends up with caesarean sessions because they further delay the process which could result in loss of life of baby or mother.
Further, he encouraged people to do away with the fear of caesarean sessions as some self-acclaimed men of God and prophets have made them to believe.
He recalled that there were instances where he and his team had to spend hours recounting their tools after caesarean sessions just to make sure there is no leftover in the patient's organ.
The Korle-Bu Board Chair, sharing his experience as a professional medical doctor, admitted that though there is a little unprofessionalism in the system he is working very diligently to ensure sanity.