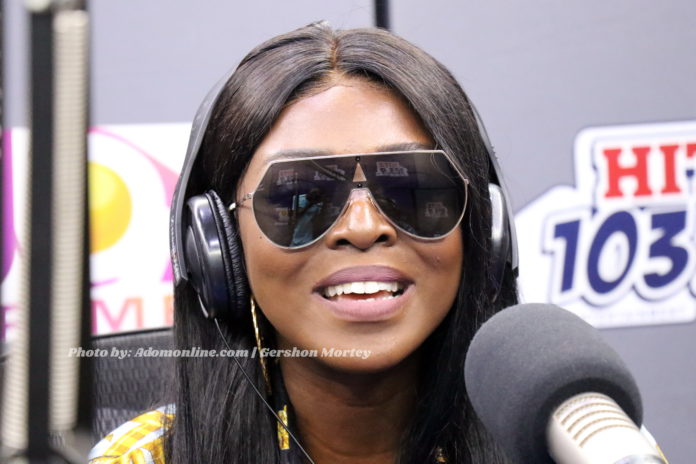 She was recently awarded as Style Influencer of the Year at the Glitz Style Awards and pretty actress Yvonne Okoro says it is an honour to be recognised.
"It's always an honour to be awarded and I am very grateful for the honour. It's a good thing we are concentrating on the fashion industry, I think that there are people who are fashionable and it doesn't mean they are empty heads.
"We are making money in the fashion industry, there are fashion designers, make-up artists, stylists etc. Gone are the days when fashion designers were seen as school drop-outs, it is a big industry now and I am glad we are celebrating the industry," she stated.
Away from the Glitz honours, Yvonne also spoke about her TV show, 'Dining With Cooks and Braggarts' saying she will shoot the next episode towards the end of the year and start showing early next year.
"I think I am just being lazy, you know I produce, present and everything but I promise that it will be back on air early next year," she said.
There were rumours recently that the 'Contract' actress was getting married and addressing them this is what she had to say, "They probably know things that I don't know, I don't know how the rumours came about, it means that people really want to come for my wedding and that is cool."
Yvonne wouldn't say whether or not she is dating but added that if she is, then she is probably dating God, "God is my everything, He is the one in my life, He is my all and all," she stressed.
She is working on becoming a lawyer and says she is done with the first part, "I am waiting to write an entrance exam to go to the School of Law at Makola."
Yvonne Okoro has starred in numerous movies including 'Contract', 'A Husband for Daddy', '4Play', 'Ghana Must Go' and 'Rebecca'.
Source: Graphic.com.gh