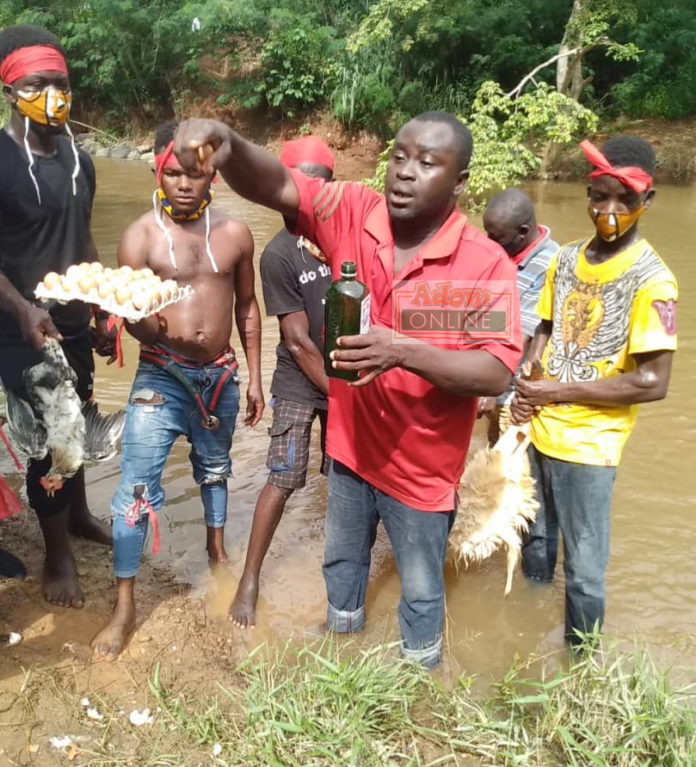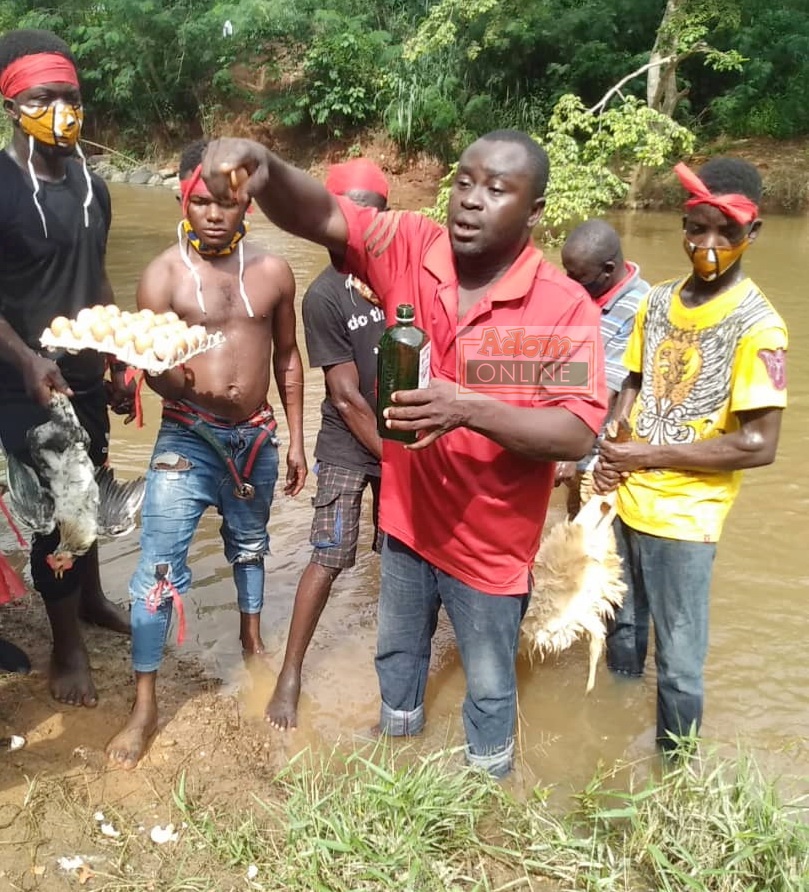 The Nsumankwahene (Chief Priest) to the Asantehene, Otumfuo Osei Tutu II, has cautioned to political leaders to ensure fairness in the way they dealt with their party members.
Baffour Asabre Kogyawoasu said political leaders should avoid prejudices and cheating which had the tendency to hurt party members, thereby leading to curses.
Baffour Kogyawoasu, who was sharing his views on the invocation of curses by some activists of the New Patriotic Party (NPP), ahead of the party's parliamentary primaries scheduled for Saturday, June 20, advised that "the truth should always stand".
In defiance of the NPP's rules and regulations, some aggrieved party activists, including those in the Offinso-South and Asokwa constituencies recently invoked curses on the leadership for the lack of transparency in the approval of candidates for the upcoming primaries.
The culprits had since been suspended by the National Executive Council (NEC) of Party for breach of its constitution.
"Party leaders are obliged to stand by the truth and also demonstrate fairness relating to issues brought before them for adjudication," Baffour Kogyawoasu said in an interview.
He indicated that it was dangerous for them to take sides on such issues, saying the rippling effects of curses could be deadly and devastating.
Meanwhile, the Offinso Traditional Council has traditionally arrested and summoned the NPP activists from the Offinso south constituency, who went to river Offin to invoke curses on their leaders for their alleged involvement in the disqualification of their preferred candidates in the upcoming parliamentary primaries.
They were charged and ordered to bring sheep, fowls, bottles of schnapps, crates of eggs, and other items for the chiefs to perform rituals to pacify the river god.
The chiefs have since performed the rituals on the banks of the river to appease the river god.