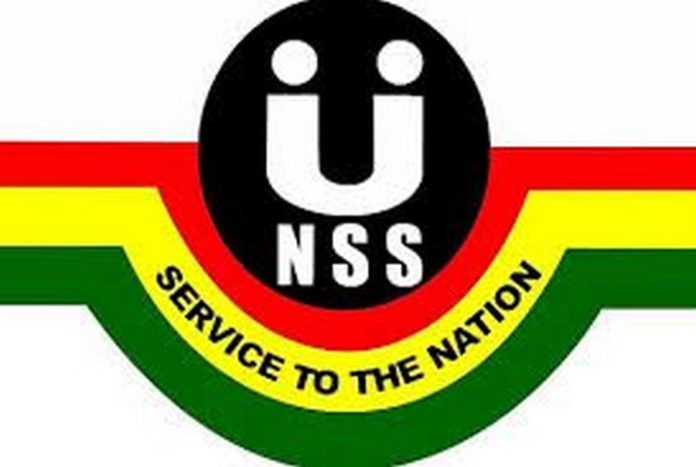 The National Service Scheme under the dynamic leadership of Mustapha Yussif was honoured by IMANI Ghana at the 2019 Inspirational Public Sector Leadership Awards for innovation excellence.
According to IMANI Ghana, the award is in recognition of the introduction of online booking in appointments in October 2018 for registrants across the country to speed up the entire registration process.
 Vice President of IMANI Ghana, Kofi Bentil at the ceremony noted that the public sector is the engine of growth in Ghana's economy, adding that the whole purpose of the public sector is to make service delivery accessible to ordinary Ghanaians.
The Director of Research and Finance of IMANI Africa, Patrick Stephenson added that the award seeks to praise institutions that are working effortlessly in the public sector.
"It also serves as wake-up call to public institutions to strive for the development of better and sufficient systems for service delivery," he urged.   
Source: Adomonline.com