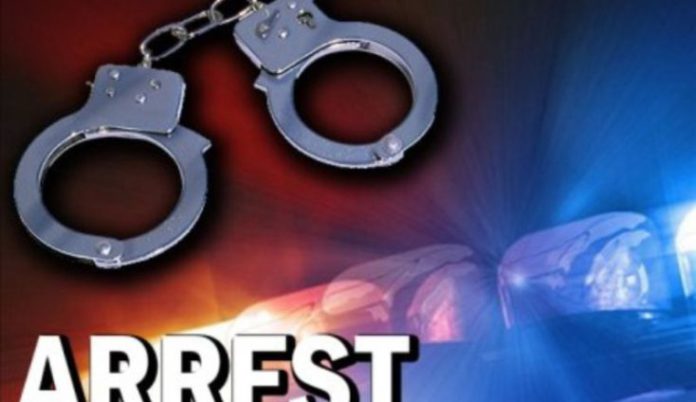 A 27-year-old illegal miner, Evans Dakubo has been arrested for allegedly stealing GH6,000.00 at Kui a galamsey community in the Bole District of the Savannah region.
Evan who doubles as a chop bar operator reportedly stole the money from his boss.
The suspect is currently in police custody for further investigation.
The boss who confirmed the incident to Adom News said Evans stole GHS6,000 from him.
He added that, he bought a piece of land for GHS 4000.00 and the remaining GHS 2,000 was left for his other needs.
ALSO READ:
Police officers beg illegal miners over bribe
Two female illegal miners die in galamsey pit
Meanwhile, the Police CID, Alhaji said the suspect will be arraigned before a court in Bole on Tuesday.