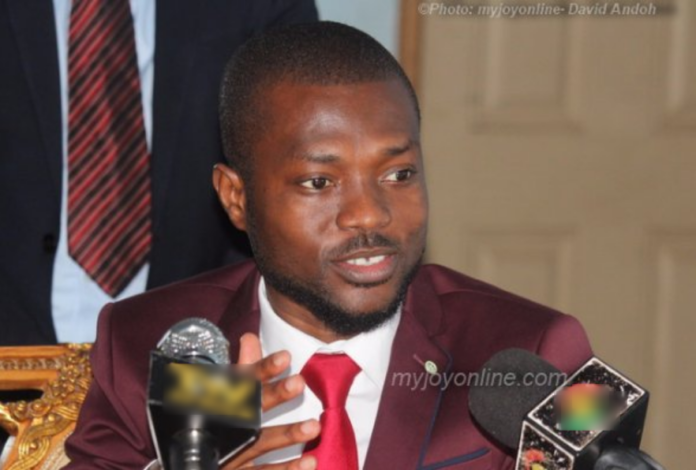 Reverend minister has called out preachers of the gospel who speak against the usage of marijuana also known as Cannabis.
Rev. Dr Abbeam Ampomah Danso said that every plant created by God is blessed to cure sicknesses.
In an interview with Franky 5 on 'This Is Gospel' on Hitz FM, the pastor who is also businessman challenged pastors to indicate the scripture in the Bible that speaks against Marijuana.
SEE THIS: Video: Lyon FC star chills with Bisa K'dei
'Go into the scriptures and tell me where it is written that there is cannabis and it is a plant for the devil…', he quizzed.
'There is nothing like that. We all can prove and we are all sure that the Bible says that, the plants are blessed for us to use to cure sicknesses', he continued.
His comments follow news that The Church of England's $10.5 Billion Fund will be invested in Cannabis.
ALSO SEE: GHAMRO to pay GH¢ 900,000 as June royalties to musicians
Forbes reported that the Church of England, the mother of the international Anglican Communion, led by Queen Elizabeth II, will be changing its investment fund's rules to allow for investments in medical cannabis, which is now legal in the U.K. under certain circumstances.
The founder and leader of God's Solution Center believes that the entrenched position of the Church in Ghana against the usage of Marijuana might be due to ignorance.
'Maybe there was some of form of ignorance…we still have leaders who are somehow ignorant of the truth….', the pastor said.
MORE: Actress Kyeiwaa breaks silence on death rumours
He also cautioned pastors without medical training to desist from commenting on marijuana-related issues.
Rev. Dr Abbeam Ampomah Danso revealed that he will invest in Marijuana should the usage of the herb be decriminalized in Ghana.
Source: myjoyonline.com