Ghanaian presenter, Deloris Frimpong Manso, has urged Rufftown record signee, Wendy Shay to ignore critics if she wants to flourish in her music career.
According to Delay, being trolled on social media is part of being a celebrity hence Wendy will have to brace herself for such experiences if she wants to be successful.
READ ALSO: VIDEO: 'Angel' Obinim allegedly buys private jet
Delay lauded the "Astalavista" hitmaker, saying she has the talent to put Ghana on the map.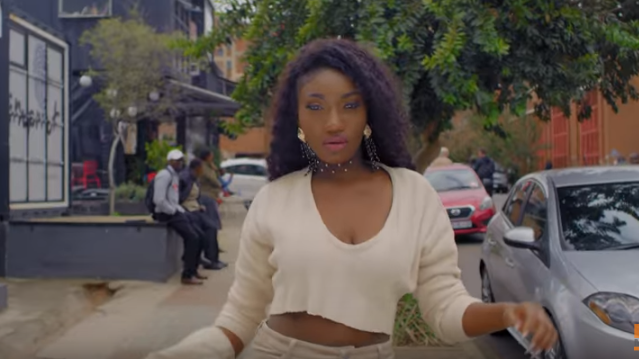 ALSO READ: "Starboy" Kwarteng begins grooming Ebony's big sister; plans on releasing some songs soon
"Unless you don't want to go far but if you're serious you don't have to mind these critics. Some people, regardless, will accept you for who you are. You have the talent so concentrate on the act. Your hard work will pay off later, [sic]" she said.