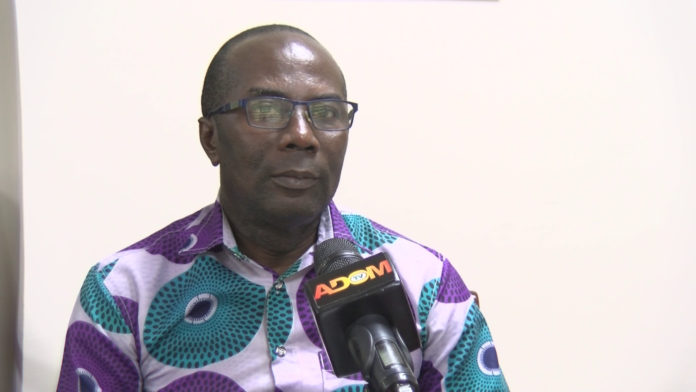 The Institution of Engineering and Technology-Ghana (IET) has expressed concerns about a cartel compromising the quality of cement on the Ghanaian market.
Highlighting the gravity of the situation, IET President, Engr. Henry Kwadwo Boateng disclosed that the practices have far-reaching consequences for the projects relying on them.
In an interview with Adom News, Engr Boateng called for intensified scrutiny and intervention from regulatory bodies to ensure that the production of inferior cement is promptly halted.
His comments follows the closure of three cement manufacturing companies by the Ghana Standard Authority (GSA) in the Ashanti region.
The shutdown was in response to alarming reports of these companies using inferior materials in their production, posing a significant threat to the quality of structures nationwide.
The crackdown which has received commendation from industry experts, aims to address the growing concerns surrounding the quality of cement available in the Ghanaian market.
The IET President who has lauded the move has also questioned the initial reluctance on the part of relevant stakeholders, emphasising the importance of transparency and accountability.
He has urged the public to exercise caution when purchasing cement for their projects, touching on the potential risks associated with inferior materials.
Engr Boateng has further called on the Ministry of Trade to encourage Ghana Standard Authority to intensify inspections and take stringent measures against companies involved in the production of substandard cement.
This proactive approach, he noted is essential to safeguarding the public and maintaining the structural integrity of buildings nationwide.
ALSO READ: