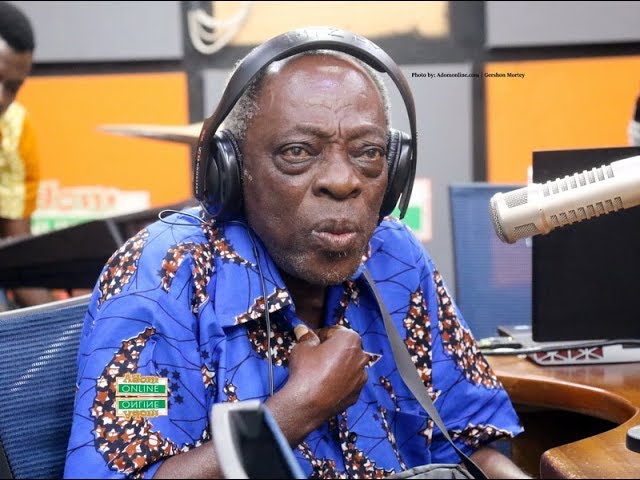 Veteran Ghanaian Actor and Comedian, Kofi Laing says he would have died if not for comedy which he believes has sustained him.
To Kohwe, as he is popularly known, though he cannot boast of any wealth acquired through acting, he is excited he was able to showcase his talent and entertained the world.
"Though we had to accept any role because the directors and producers had their favourite people and we were paid little, I am glad I was able to entertain people with my God giving talent and did the work not for money," he said.
Recounting his challenges on Adom FM's Work and Happiness show, the veteran actor disclosed he had to quit his job at the Foreign Affairs Ministry for comedy.
"I don't regret acting comedy because I would have died long ago like some of my colleagues died out of depression, sorrow and as paupers," he said.
Source: Adomonline.com | Gertrude Otchere