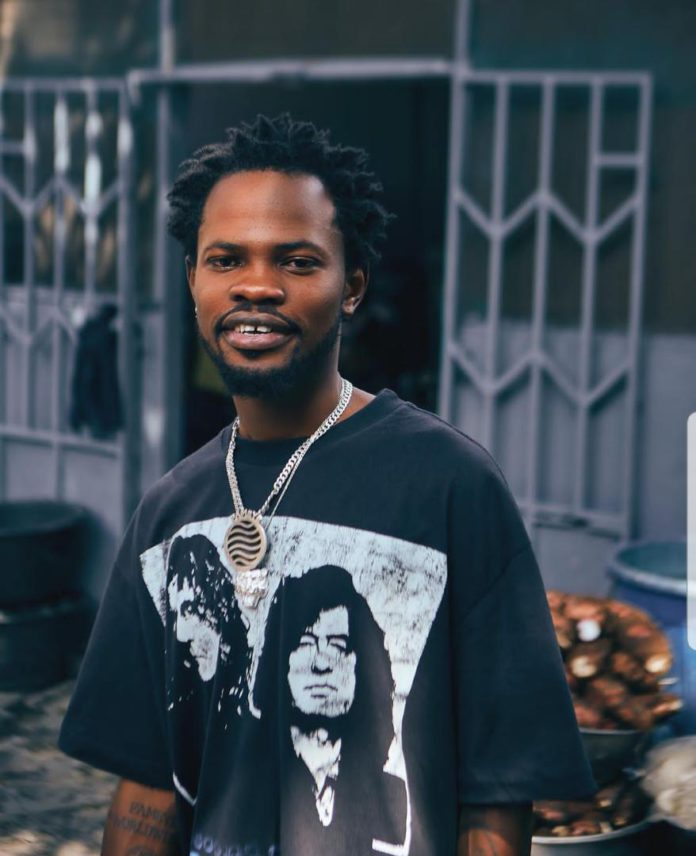 Reigning VGMA Song Writer of the Year, Fameye, has said he had a spiritual awakening, which has helped him redefine himself and his type of music.
According to him, another outcome of the awakening is discovering 'Peter', a name which seems to have been accepted by many.
Since the birth of Peter, you'll either hear or see most people address him with either one or both names.
But the musician, when asked in an interview on 3Music TV if Peter is a rebrand of Fameye, said, "I don't think I can choose between Peter and Fameye. They are both separate characters and represent different lifestyles. I know sometimes people get confused but along the line they'll get to understand the difference between both.
"People will know through my music and lifestyle, Peter is a different version of me and He has come to stay," he added.