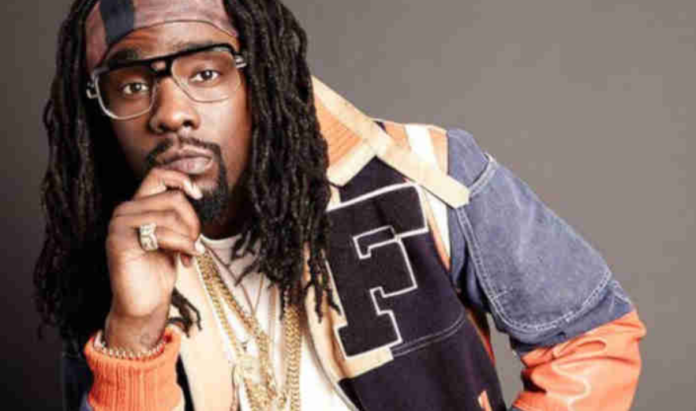 The Year of Return fever has gripped American rapper, Wale, as he has indicated his desire to be in Ghana.
The rapper, who is of Nigerian descent, indicated in a tweet on Tuesday that he will love to visit the gateway to Africa.
READ ALSO: Kuami Eugene reacts to Eagle Prophet's death prophesy
Born Olubowale Victor Akintimehin, the rapper wrote, Yo @WalesAgent I wanna go to Ghana … make it happen.
Yo @WalesAgent I wanna go to Ghana … make it happen

— Wale (@Wale) November 5, 2019
It is, however, not clear when the rapper, who is signed to Rick Ross' Maybach Music label, will be making the trip should he go ahead with his plan.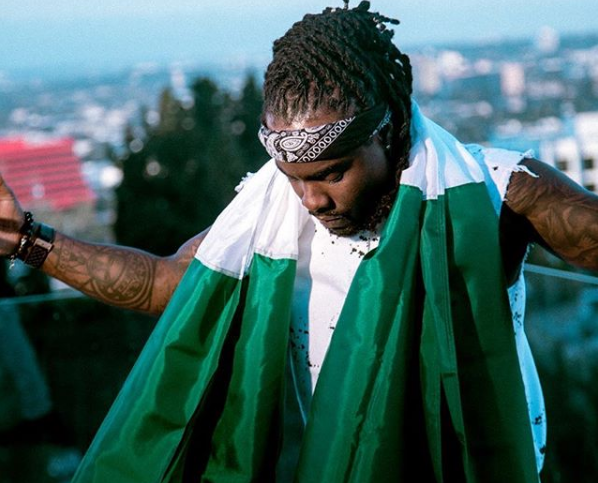 This year marks exactly 400 years since the first black slaves landed in Jamestown Virginia in the U.S.
ALSO READ: Akwaboah reacts to 'marriage' rumours
The Year of Return initiative urges Africans in the diaspora to come back home, an initiative that has seen an impressive array of celebrities, including Steve Harvey, make their way to Ghana to explore, learn and appreciate their roots.
Recently, rapper Sarkodie, in his acceptance speech after winning the Best International Flow at BET's Hip Hop Awards, urged African-Americans to come home as Ghana as part of the Year of Return.
Sarkodie was subsequently appointed an ambassador for the Year of Return.