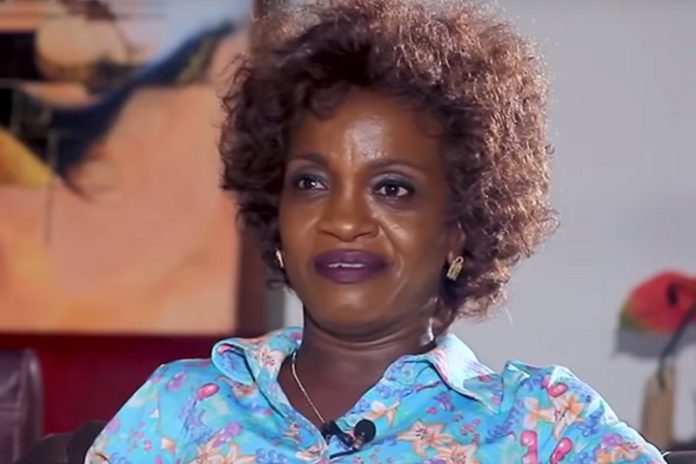 God created all people good, but growing up as child was quite difficult for petite Ghanaian actress Belinda Naa Ode Oku, popularly known Adwoa Smart.
She narrated her ordeal as a child to Akwasi Aboagye on Peace 104.3 FM's Entertainment Review show.
Adwoa Smart revealed on the show that because of her stature, she got abused and laughed at by students she used to attend school with, so she lost interest in attending school at a very tender age due to that, she stopped schooling.
The diminutive actress stated that she doesn't really get perturbed about what happened in the past because she didn't dwell so much on it, besides at some point in time, she loved trading and so she concentrated on it to make some money.
Adwoa Smart is famous for roles she played on Akan drama – Obra – series, Efiewura and several others.
Source: Sammykaymedia.com