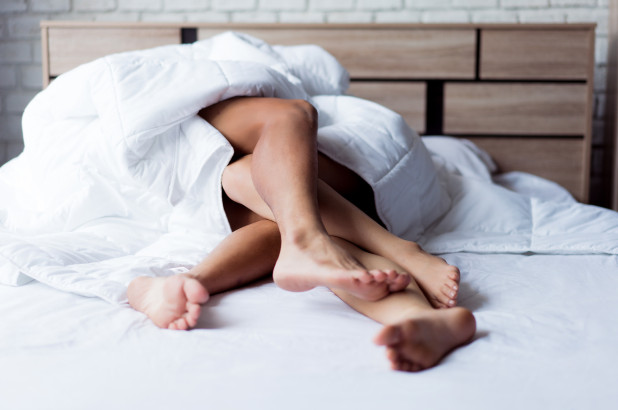 I HAD sex with my best friend's boyfriend, which I know was wrong. But now he's told her I came on to him and am still chasing him – which isn't true.
I have been mates with my best friend for ten years. I am 24 and she is 23. We both belong to an online chat group, as does her boyfriend, who is 26.
About three months ago we all went out together. Halfway through the evening my friend went home because she was leaving early the next day to go on holiday.
Her boyfriend stayed and we got chatting. We ended up going back to his flat and having sex. It happened again a few days later while my friend was still on holiday.
Then I discovered he is messaging about 15 other girls in the group, asking them to be his sugar baby and to send him nude pictures. And then he asks for sex.
I told my friend what he was doing — but not that we had slept together — and she finished with him. He started messaging me, trying to manipulate me into persuading her to have him back.
He threatened to tell her everything if I didn't.
I refused, so he told her I was coming on to him and she took him back.
Now he is pestering me for sex. He has Photoshopped pictures of the night I spent at his to make it appear I begged him for sex.
He said he has fake nude photos of me and that he had filmed us having sex, which I would never have agreed to. I recently found out from our group chat that he has done the same thing with other girls. In the end I told my friend the whole truth.
She is mad and refuses to speak to me. I admit I made a mistake but I am only human.
I want to talk to her properly and explain but she believes all his lies and is still with him.
Source: thesun.co.uk