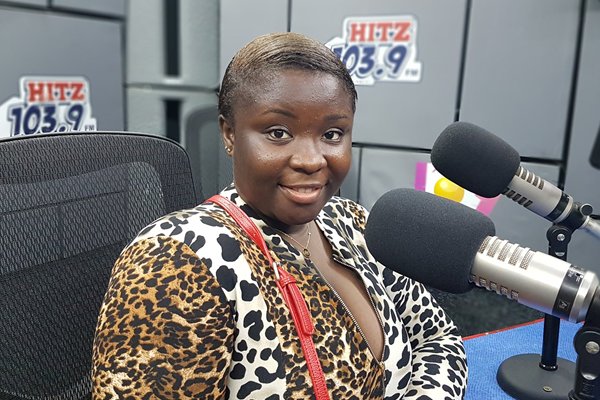 Some people tend to marry from their own religions because marrying from a different one has the tendency to cause conflict in homes.
Others marry irrespective of the religious belief of their spouse because they are so much in love.
SEE THIS: Obour to preach God's word after MUSIGA presidency
Actress Clara Benson, popularly known as Maame Serwaa, is no different, she says "I am a Christian but I don't mind falling for a Muslim. If I want someone I don't care about religion. My father is even cool with whoever I decide to be with," she told Andy Dosty on Daybreak Hitz on Hitz FM.
Ghana has more Christians than Muslims, hence has been tagged a Christian country.
ALSO SEE: I met my wife at Boomerang Night Club – Reggie Rockstone
But, according to the actress, love is what matters to her, religion can only be second to her happiness in life.
Source: Adomonline.com/ Dennis A.