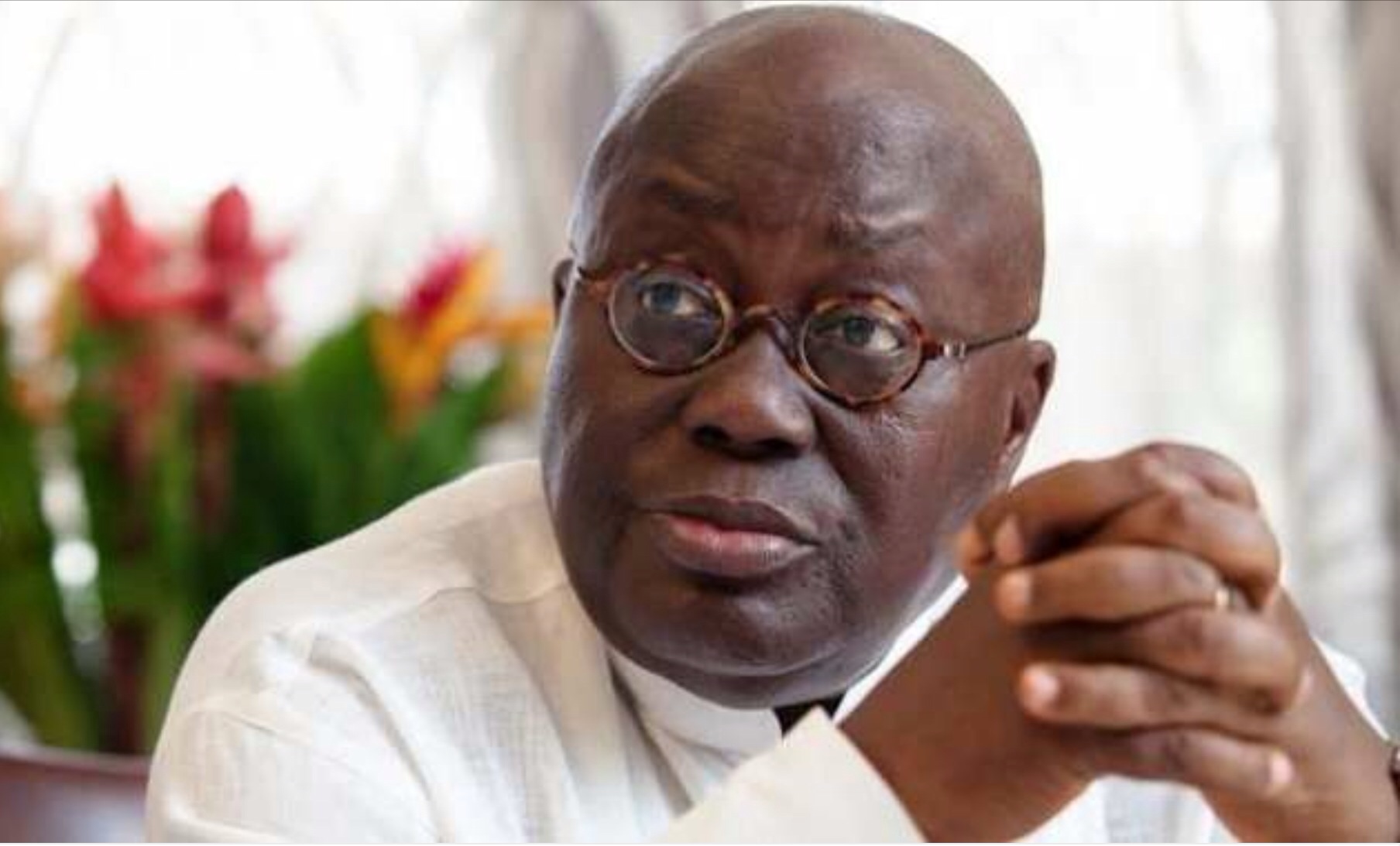 President Nana Akufo-Addo has said that he did not come into public life to enrich himself.
"It will not work, I did not come into public life to enrich myself" were the words of President Akufo-Addo, on Monday, September 9, 2019, when he addressed the 2019 Conference of the Ghana Bar Association, in Takoradi, in the Western region.
The President asserted that, he was aware of the orchestrated attempts by his opponents to hang the tag of corruption on the neck of his government and himself despite the manifest efforts being made to deal with the phenomenon.
He further stated that, all allegations of corrupt practices levelled against his appointees were being investigated by the authorised institutions of the State.
Cataloguing the allegations of corruption levelled against his appointees, the President indicated that, every single alleged act of corruption is being or has been investigated by independent bodies, such as Commission on Human Rights and Administrative Justice, the Criminal Investigations Department, and, in some cases, by Parliament itself.
The President said his government is committed to fighting corruption not just in words, but, more importantly, in deeds.
Source: Adomonline.com|Fuaad Dodoo