CEO of Menzgold Ghana and Zylofon Media, Nana Appiah Mensah has downplayed rumours that he wants to stand as a Member of Parliament (MP) in Kasoa, Central Region.
Adomonline.com had reported earlier this week that the posters of the Zylofone CEO were being circulated by the youth of Kasoa who have started a movement to make the Zylofon CEO an MP for his philanthropic works in the community.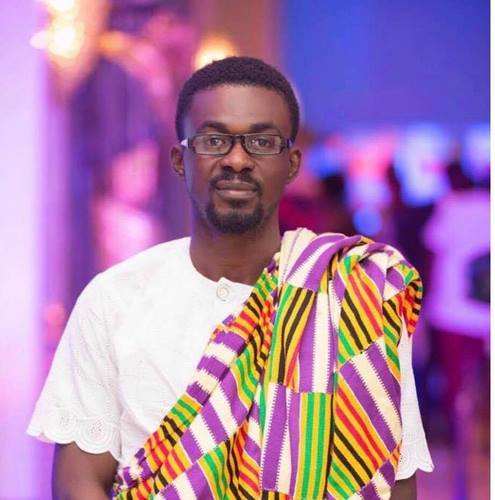 But responding to the calls in a tweet, NAM 1 said "I appreciate the call but, I am not enthused about a legislative house member status now. I am committed to creating one million decent jobs in Ghana within five years. Let's keep our gaze on that and that only".
ALSO READ: Kasoa youth start movement to get Zylofon Media boss to be MP
Nana Appiah Mensah is believed to be constructing a new palace for the chief of Kasoa and also training some of the youth in the catchment area to be able to take up jobs in factories he wants to construct in the area.