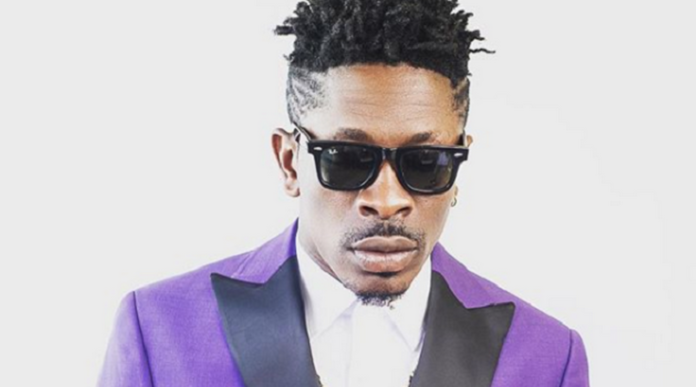 Award-winning dancehall musician, Shatta Wale, has said he prefers making money to receiving awards.

In an interview with Kisa Gbekle on the Business of Entertainment Show, the Chief Executive Officer of Shatta Movement Empire expressed interest in making a lot of money from his music talent.

"I'm religious but when it comes to the business side, God knows that when I have to say some hard word in music, I will say it," he said.
READ ON: Photos: Okoe Vanderpuije remarries

"My society has not gotten that business path that we are on but getting to know me much better will make them understand," he added.

The 'Gringo' hitmaker went on to lament about the irregularities that are hindering the outside world from knowing what Ghanaian musicians are capable of making it.
SEE ALSO: Guys keep using and dumping me – Singer cries out

"In the industry we find ourselves, we don't get certain facilities to explore, so we don't get the outside world to know how good we are," he told Kisa.

Shatta Wale, however, admitted that the music industry is lucrative, as he has made a lot of money making music.

He noted that fellow musicians have to strategise and focus on the business side of the industry to be able to make money like himself and a few others.