Singer Belinda Nana Ekua Amoah, widely known in the showbiz circles as Mzbel, says she never planned to be a musician.
According to her, she had the privilege to record playfully when she was working in a recording studio, Hush Hush studios, an action that will later shoot her to stardom.
READ ALSO: DJ Switch doesn't owe DJ Fuad, he was paid in full – Merqury Quaye
She made the revelation in an interview on Adom FM's mid-morning show, Work and Happiness on Tuesday.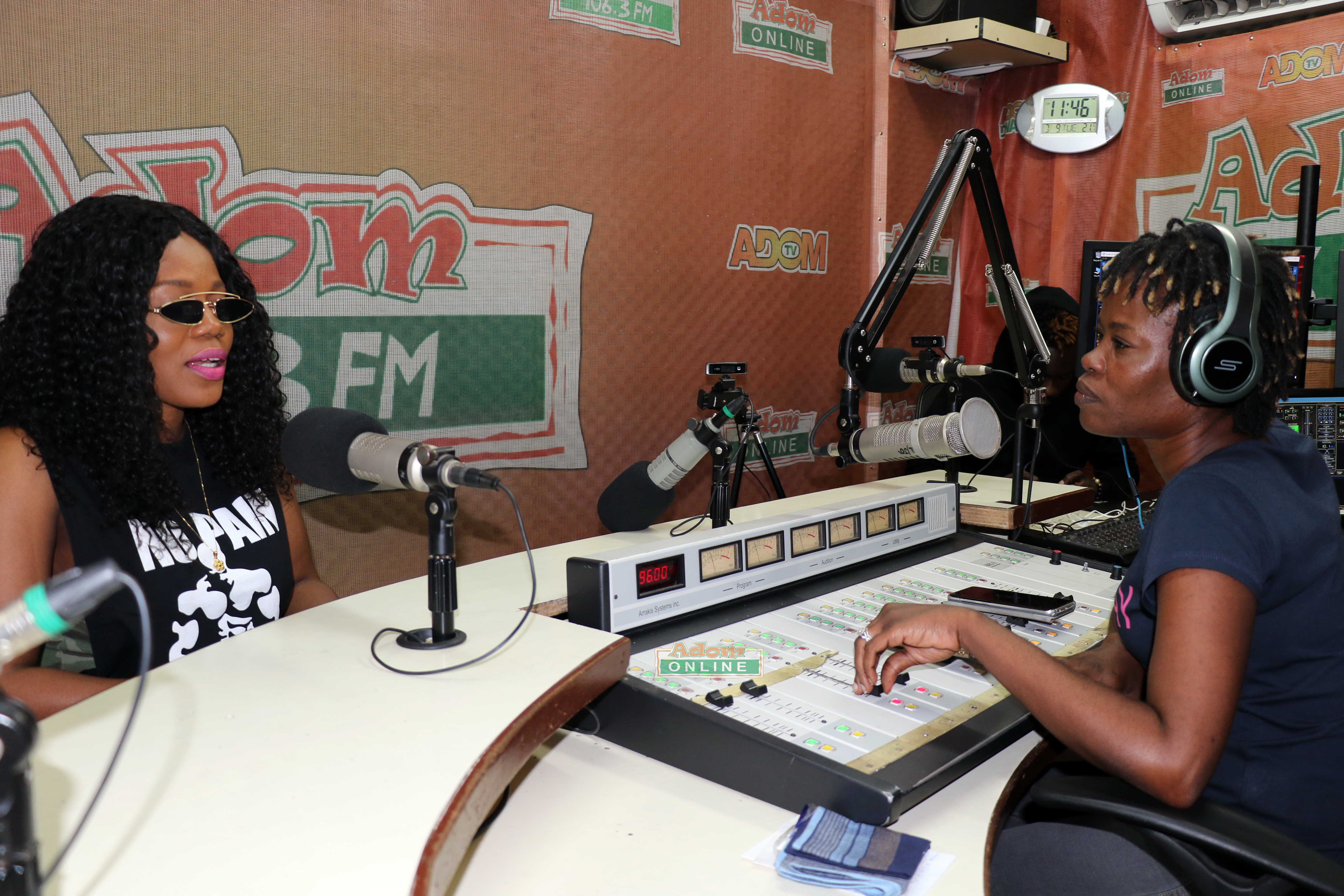 "Music came to me by chance. When I started working at hush hush, I recorded a freestyle and people liked it so we put it outside and it worked. I didn't plan for it. I was launched in an impromptu manner so I made a lot of mistakes in the industry."
ALSO READ: Acknowledge those who helped your daughter – Mark Okraku tells DJ Switch's mother
Asked what were some of the mistakes she made when she was up and coming, Mzbel said: "I won't say I was abused. I wasn't polished yet. I was too emotional with critics. I used to drink and portray my feelings without paying attention to the brand…" she said.