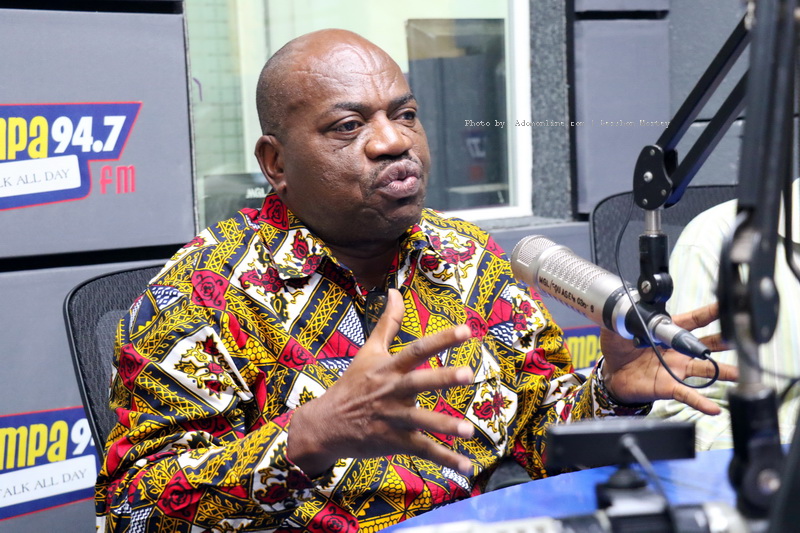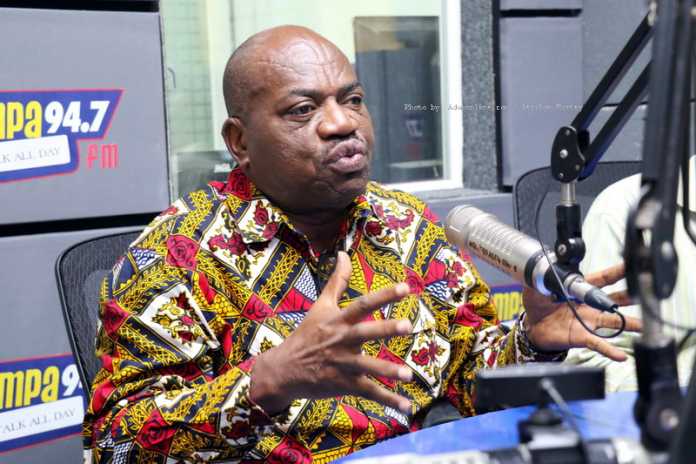 Chief Executive Officer of AshantiGold SC, Frederick Acheampong has expressed his disappointment in Asante Kotoko boss George Amoako for downplaying the integrity of the Miners' executives.
The Porcupine Warriors wrote to their regional rivals wanting to sign midfielder James Akaminko and strike duo Richard Dodji and Shafiu Mumuni for their Africa campaign, but George Amoako says they are no more interested in the players because AshantiGold has been unprofessional after declaring the price tag of the players on radio.
Frederic Acheampong in responding to the comments by the Kotoko Chief said, he sees nothing wrong with what his club did and moreover Kotoko cannot tell them what to do with their players.
"Kotoko have no right over the players so we have right to determine their value. The boys are not only to be sold to Kotoko. Any club can buy them so when their price tag is being discussed, it has got nothing to do with whether we have responded to Kotoko or not." He stressed.