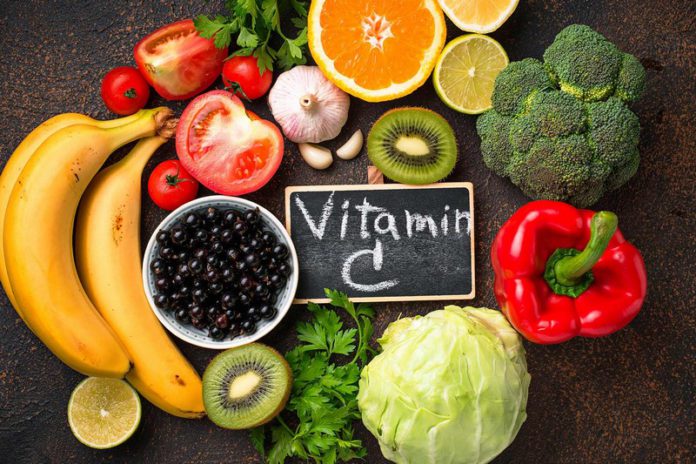 Clinical Nutritionist, Benjamin Nuako has schooled parents on how the type of food their children eat can affect their growth and brain development.
According to Dr Nuako, when children between the ages of six and 17 eat foods with high cholesterol, it will result in oppositional defiant disorder.
He explained oppositional defiant disorder as a brain health issue in children which is caused by food colours and flavours as well as excessive intake of sugar and salt.
ALSO READ:
Speaking on Adom TV's health show Nkwa Hia, Dr Nuako stressed the need to eat well to improve the health status of human beings and also boost their immunity.
"Some foods can cause emotional stress among children while others like fast foods also contain a certain amount of cholesterol which destroys one's health," he cautioned.
Dr Benjamin Nuako urged parents to feed their children with foods that boost the immune system like kontomire, cocoyam, potatoes, cassava leaves and fruits to help in physical growth and brain development.