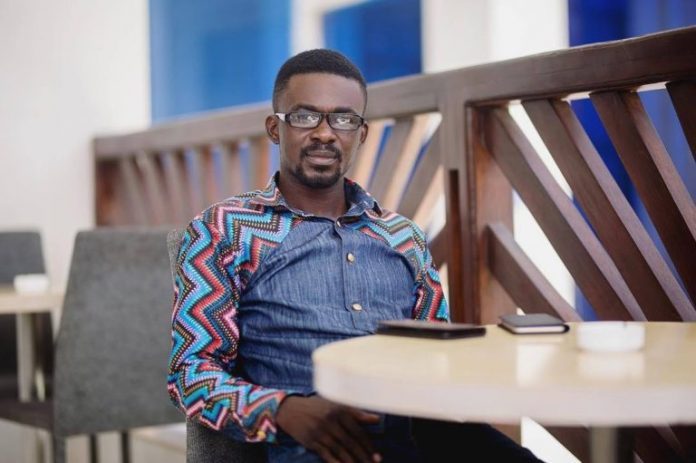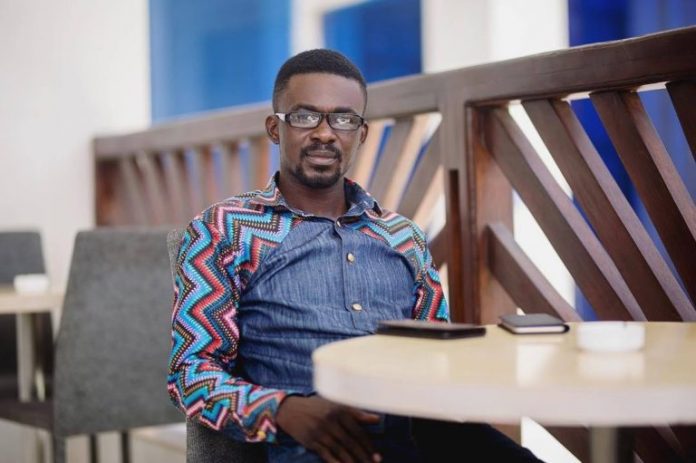 Chief Executive Officer (CEO) of the defunct gold dealership firm, Menzgold, Nana Appiah Mensah, popularly known as NAM1, says he is not worried about the fraud tag on him.
Speaking at a press briefing in Accra, Mr Mensah said he is not bothered because even Jesus Christ had his first share of persecution.
"It's okay. I am a believer and even Jesus Christ had his first share of persecution and so it's all right. I seek the approval of God and not that of men," he said after he was asked what he feels about the fraud tag during the press conference.
ALSO: Unfreeze my assets to pay clients – NAM 1 appeals to govt
The embattled CEO said he is focused and determined to pay his customers.
"The fruit is what will determine the tree. My eye is fixed on the ball," he added.
ALSO: 5 GES officials cited over missing GH¢276,621
Mr Mensah was recently granted bail by the court in Ghana following his return to Ghana from Dubai where he had been in custody for about nine months.
NAM1 is facing 13 counts of defrauding by false pretence, money laundering and abetment and carrying on deposit-taking business without licence, contrary to Section 6 (1) of the Banks and Specialised Deposit-taking Institutions Act.
Source: Adomonline.com | Dorcas Abedu-Kennedy