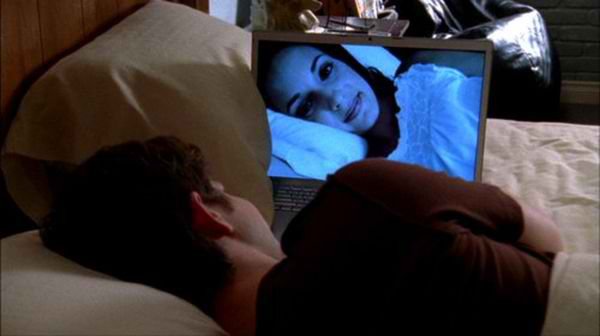 Ravi and Simran have been in a relationship for seven years and never faced any major problem besides the usual lovers' tiff. Trouble knocked at their door when Ravi joined a new job in a city that took him thousands of kilometers away from Simran.
Due to the physical distance, the college sweethearts started having frequent fights. When unavoidable misunderstandings started cropping up, they started fearing for the worst. Since they were mostly dependent on phone calls and texts, whenever one found the other busy on a phone call, suspicion reared its ugly head. Accusations from Simran started flowing in freely—she shouted at Ravi from thousands of kilometers away for not having time for her or questioned him frequently if he loved her or not. Ravi, on the other hand, grew insecure whenever he saw Simran posting pictures on social media with her male friends.
But Ravi and Simran are not alone. There are many couples like them who struggle to make their long-distance relationship work. So, here are a few tips to reduce the distance in such relationships and make it an interesting one.
Don't lose patience, faith and trust
It is never easy to keep the romance alive in a long-distance and it requires a lot of patience, faith and trust—these are the three pillars that make such relationships work. Whenever you catch yourself losing patience or trust, just try to remember the good days you had with your partner. This would help you overcome the negative emotions.
Do something together
In order to rekindle romance and make-up for a fight, couples should find activities that they can do together. For example, while video calling, they can start a common activity together such as cooking or painting. They can also start watching a TV series together and discuss their experience. Such things help them reduce distance.
Sending surprises and gifts
Gifts are tokens of love that reminds a person about the other. When two partners are miles apart, surprises such as flowers or a card can make each other come closer and remind them of the memories of the past.
Communication is the key
Communication is the key to a successful relationship. Although physical distance can pose a hurdle to keep the conversation flowing, but thanks to the many platforms we have such as video calling, WhatsApp, social media etc, keeping in touch is no longer a problem. But more importantly, couples should try to have meaningful conversations that try to address the issues they are facing.