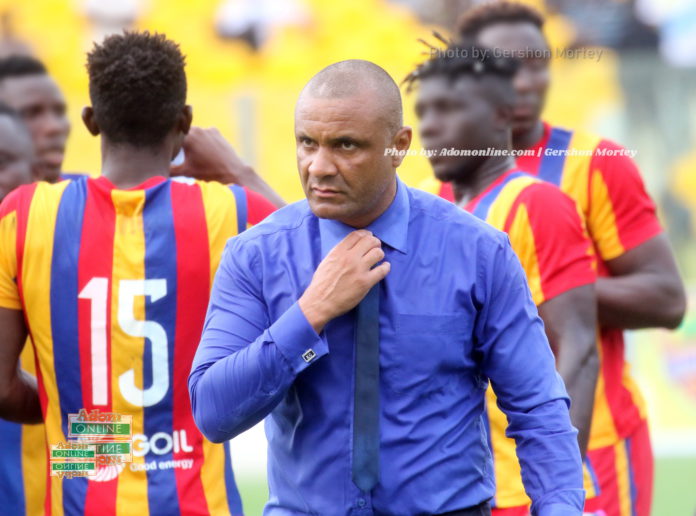 National Chapters Committee (NCC) of Hearts of Oak is set to boycott the 2019 President's Cup game against Kumasi Asante Kotoko to protest recent happenings in the club.

This comes after the supporters group accused club Chief Executive Officer (CEO) Frederick Moore of using unsavory language during a meeting on Monday.

Spokesperson of the NCC, Kobby Jones said in an interview with Kumasi-based Fox Fm that Mr Moore went as far as calling them 'uncultured, uncivilised and rude'.

"If supporters leaders have come to meet with you, no matter the situation the choice of words must be decorous. He used some words like we are uncultured, we are uncivilised, we are rude", he revealed.

Due to statement of the CEO, the supporters have decided not to attend the match against the Porcupine Warriors which has been scheduled for the Accra Sports Stadium on December 15.

The NCC has officially petitioned the Board to take the appropriate action against Mr Moore and called for his immediate resignation.
Source:Footballghana.com