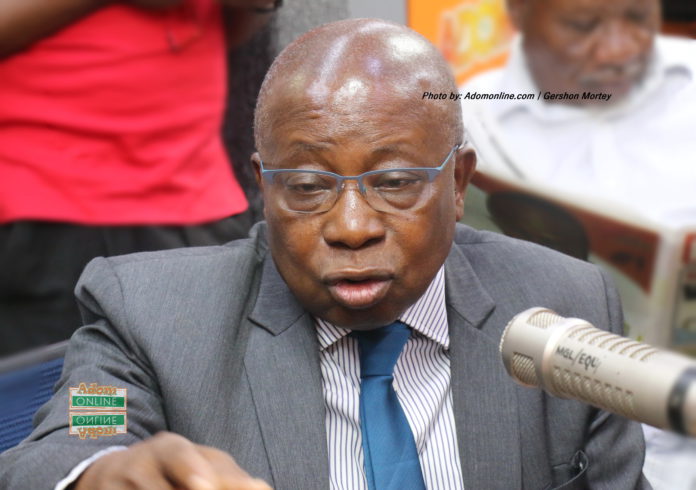 A Ranking Member of the Health Committee of Parliament, Kwabena Mintah Akandoh, has expressed his displeasure over shortage of vaccines for infants.
He indicated that the Health Minister, Kwaku Agyemang Manu, and other stakeholders in the health sector, have been summoned before the health committee for questioning on Tuesday, March 2, 2023.
 "We have invited the Minister responsible for Health and some agencies involved in the vaccine usage and distribution on Tuesday.
"Why do we always as a country wait for the worst to happen before we react?" he quizzed.
"The vaccines serve a purpose in this country and we've said that countless times.
"What are they going to do to get the vaccines in three weeks that you couldn't do five months ago?
"Sometimes authorities will speak one way to the media and speak differently to us," he said on Accra-based Neat FM.
ALSO READ:
Minority initiates Vote of Censure against Health Minister
The Ghana Health Service has reported the outbreak of measles, a vaccine-preventable disease in the northern region involving 50 children.
Reacting to this, the Paediatric Society of Ghana in a press release stated that the impact of the shortage and reported cases of these vaccine-preventable diseases could get worse.