Residents of Atewa in the Eastern Region have organized a photo exhibition showcasing the beauty of the Atewa Forest and its fate if government goes ahead to mine bauxite there.
Dubbed "Secure Atewa for Wellbeing and Prosperity beyond Today", the event is the first of its kind by the residents who do not believe in government's plans to mine bauxite in the Atewa forest.
Government believes the Sinohydro barter arrangement between Ghana and China to mine bauxite in the Atewa forest will help bridge the country & infrastructural gap.
But the residents believe there is trouble on the horizon.
The residents exhibited various photos showing the fauna and flora of the Atewa Forest & the beautiful monkeys, rare fish species and trees, the streams and rivers running through the thick forest.
Present at the exhibition residents from the community, school children and other individuals supporting the drive to stop plans to mine in the forest reserve.
One after the other, the campaigners against mining in the Atewa Forest addressed the crowd.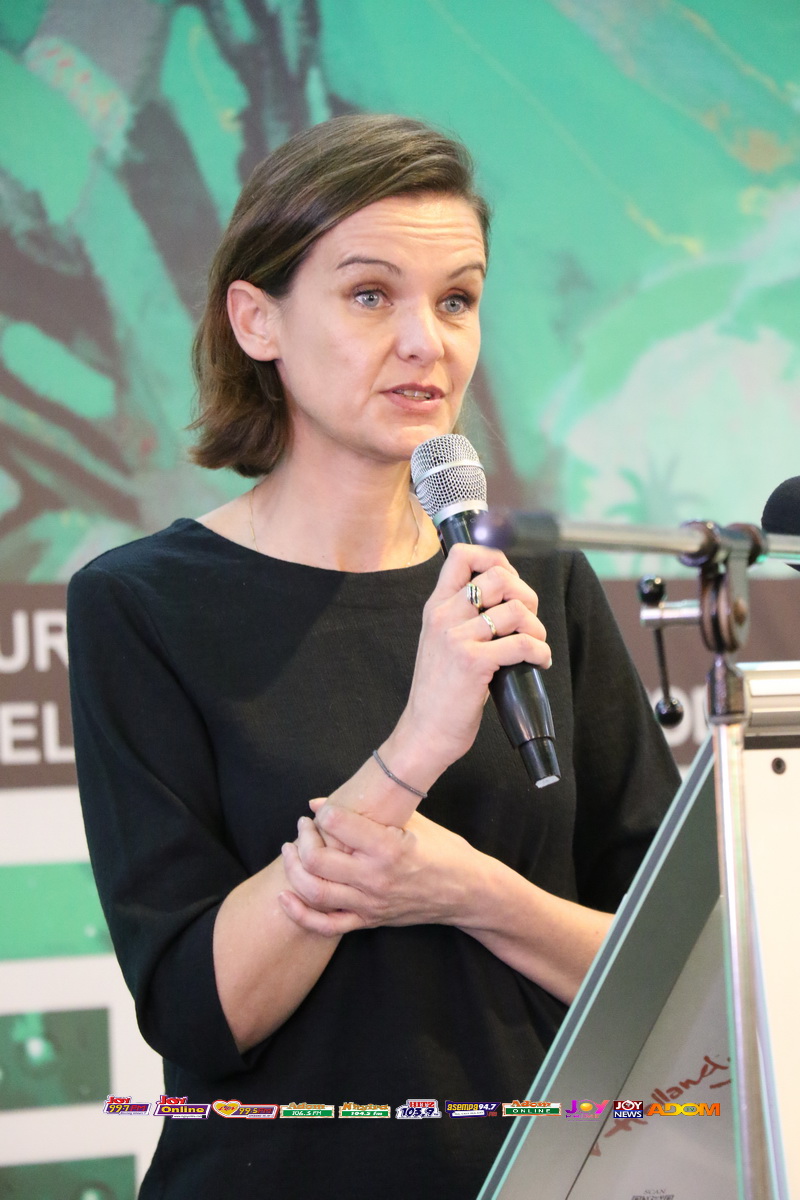 The Deputy Netherlands Ambassador to Ghana, Caecilia Wijgers hinted her country is committed to helping Ghana sustain and preserve the Atewa Forest.
Whiles Member on the Parliamentary Committee of the Environment, Ebenezer Terlabi Okletey lauded the idea and prayed the forest is turned into a park.
The Atewa Forest, a contest of ideas on cash for a country and preservation of nature.
Below are pictures from the launched at the British council in Accra