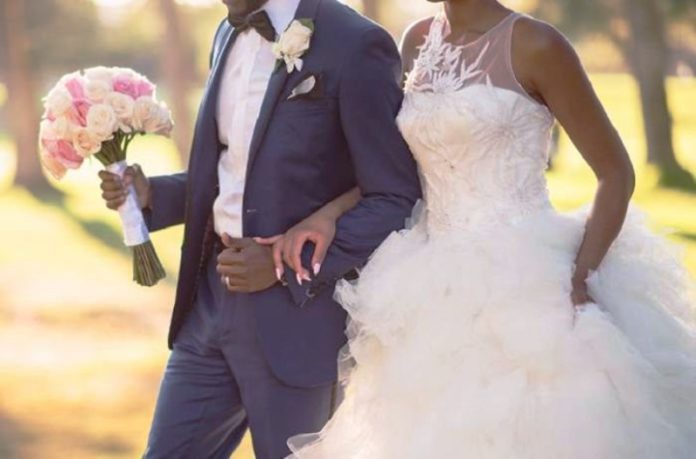 A groom allegedly lost his cool at his wedding reception by slapping his bride.
It is unclear what led to the incident but a Twitter user, @MmantiUmoh who witnessed the incident is still in shock.
Appalled by the action of the groom, she wrote: "one doesn't owe violent people love".
@MmantiUmoh post seems to have opened the Pandora box with many including married women sharing their ordeals.
See tweet below
At the reception today, the groom slapped the bride so hard for one second I thought a helium balloon had burst.

While we were taking 10 Seconds to recover from the shock… "Angel"; Please let's march in ****is tired and under a lot of pressure, let's please just go in and…

— MmantiUmoh (@MmantiUmoh) April 17, 2021