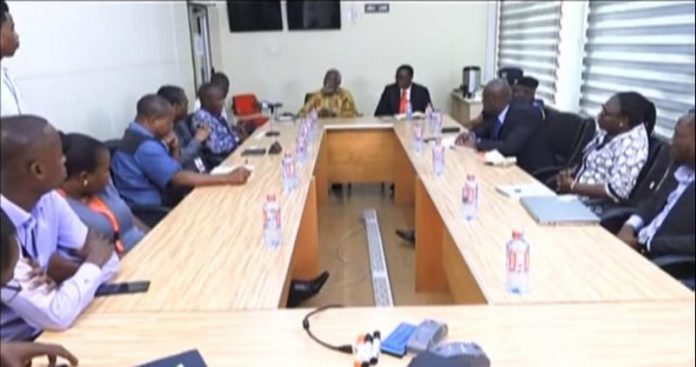 The Ghana Revenue Authority (GRA) has reiterated its resolve to widen the tax net through intense public education and the use of technology. 
The Authority said this when it paid a courtesy call on The Multimedia Group, Tuesday. Both parties expressed their commitment to deepen cooperation to increase the culture of paying taxes and filing returns in the corporate world.
Board Chair of the GRA, Professor Stephen Addai said measures were being introduced by the GRA to shore up revenue as the Authority is targeting 17 to 20 per cent in revenue to Gross Domestic Product.
The measures include a close partnership with the media.
"There is a need for proper communication from us [GRA] and through you. We want to have a new GRA which is fair and friendly because if the average Ghanaian sees that payment of taxes is civic responsibility, we will all be better off," he said.
Acting Commissioner-General of the GRA, Ammishaddai Owusu-Amoah cited technology as a major tool the GRA is employing to rake in more revenue for the State.
With government targeting GH¢42 billion in domestic revenue for 2019, Mr Owusu-Amoah said the role of technology is unmatched.
"As part of our reforms to change the face of revenue collection we are modernising and paying close attention to technology. By this we hope to widen the tax net and generally improve government revenue," he said.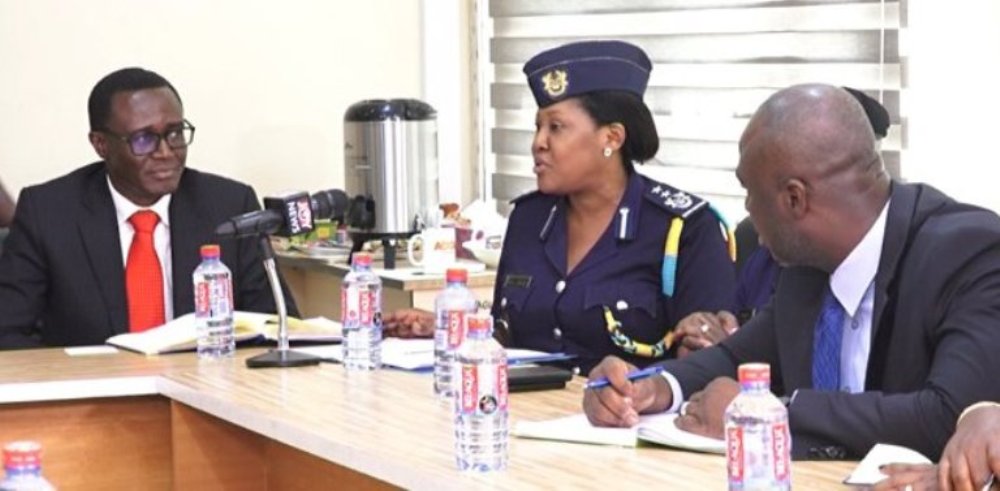 Receiving the delegation on behalf of The Multimedia Group, Chief Operating Officer of Multimedia – Radio and Digital Media, Ken Ansah, expressed Multimedia's preparedness to support the GRA with tax education campaigns.
The visit by the GRA to The Multimedia Group was the first of series of engagements with media outlets.