Adom Bible Quiz has entered week three, with the girl groups pushing the limits even further to show that they are in the game to rule.
In week two, two girls from Transformational Power Chapel scored 54 points to win the day and qualify alongside two boys from The Lord's Parliament Chapel.
But this week, it was an all-girl affair as the girls from ICGC Liberty Temple, Ashongman Estates, Jessica Opoku Yeboah and Priscilla Nana Oye Asare, scored a whopping 62 points to win the day and qualify.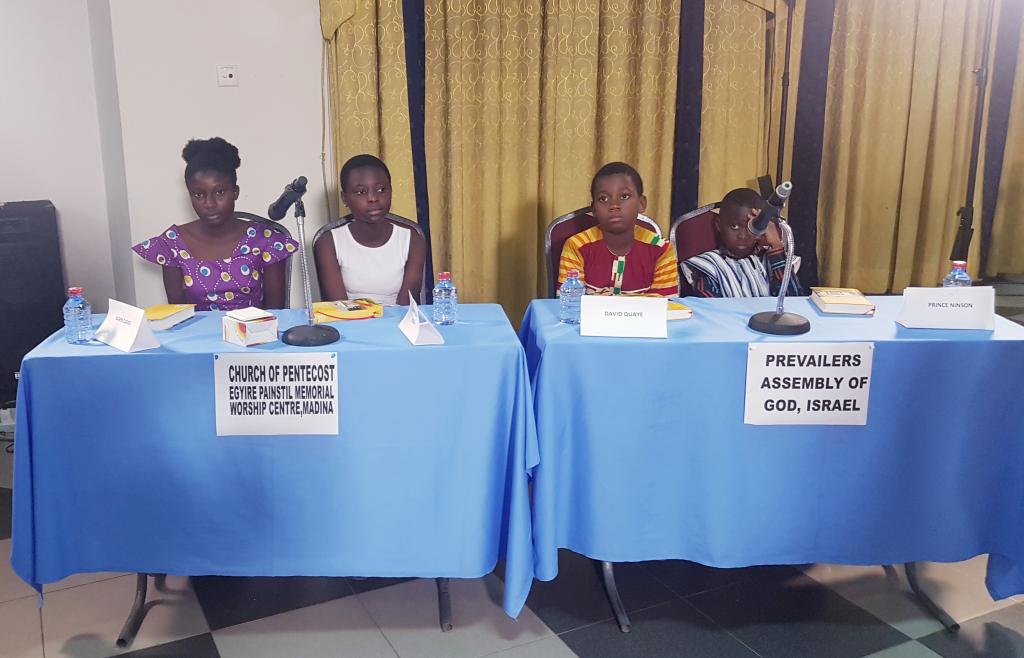 The other qualified group was another girls duo, Jessica Antwi Yeboah and Karen Darko from The Church of Pentecost, Egyir Pantsil Memorial Worship Centre, Madina Estates, who scored an impressive 51 points.
Apparently, the two churches which could not qualify, All Nations Altar Church and PrevailersAssemblies of God Church, were each represented by only boys. They scored 22and 21 points respectively
This means ICGCLiberty Temple and Pentecost, Agyir Pantsil Memorial Worship Centre have joinedSalvation Army, Danquah Circle, Presbyterian Church Teshie-Manhia, Transformational Power Chapel, New Achimota and the Lord's Parliament Chapel atthe table of qualified groups.
Jessica and Priscilla from ICGC Liberty Temple told Adom News they each had exams at school but they made time out of their tight schedules to study Galatians and win.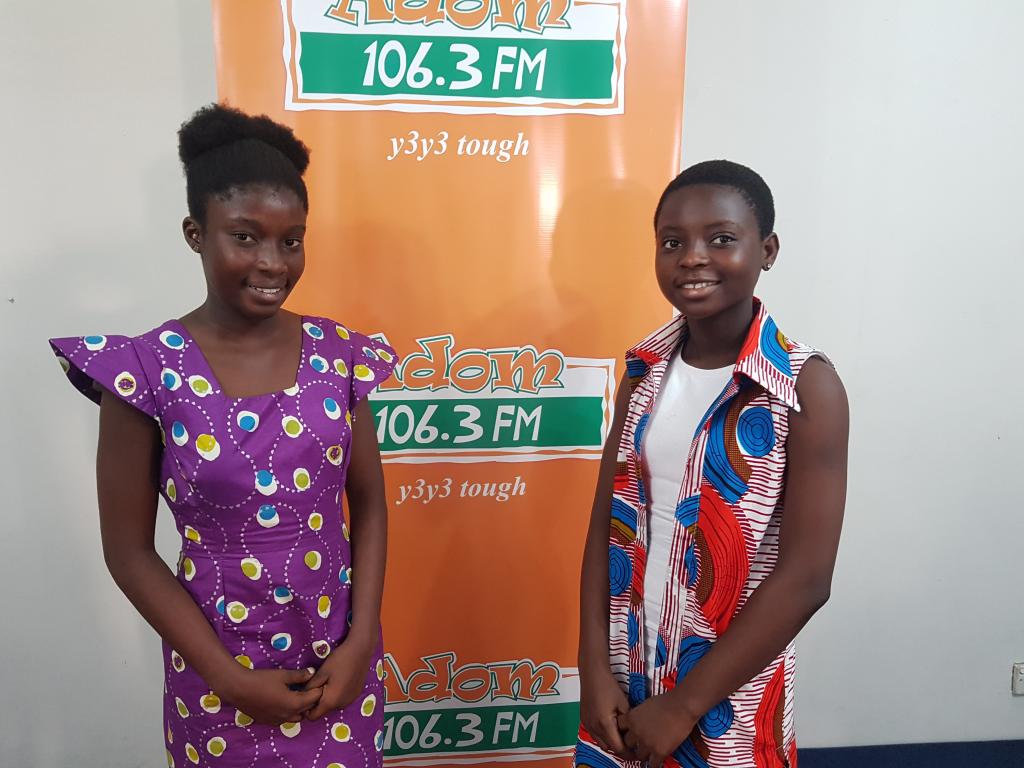 They both said it was not easy but every little time they got, they went to their bibles, adding that this week they flipped the pages of their bibles so much that at some pointthey thought they pages will tear.
Asare is the Sunday School Teacher at ICGC Liberty Temple, where Rev. Samuel Antwi is the Head Pastor.
She told Adom News both girls attend very competitive schools so it was not easy combining school work towards their first term exams and preparation for the bible quiz.
Agartha Asare said Friday and Saturday were the days they really spent ample time to study the bible for the quiz and she is proud the girls could deliver such an impressive performance in spite of the short time and stress.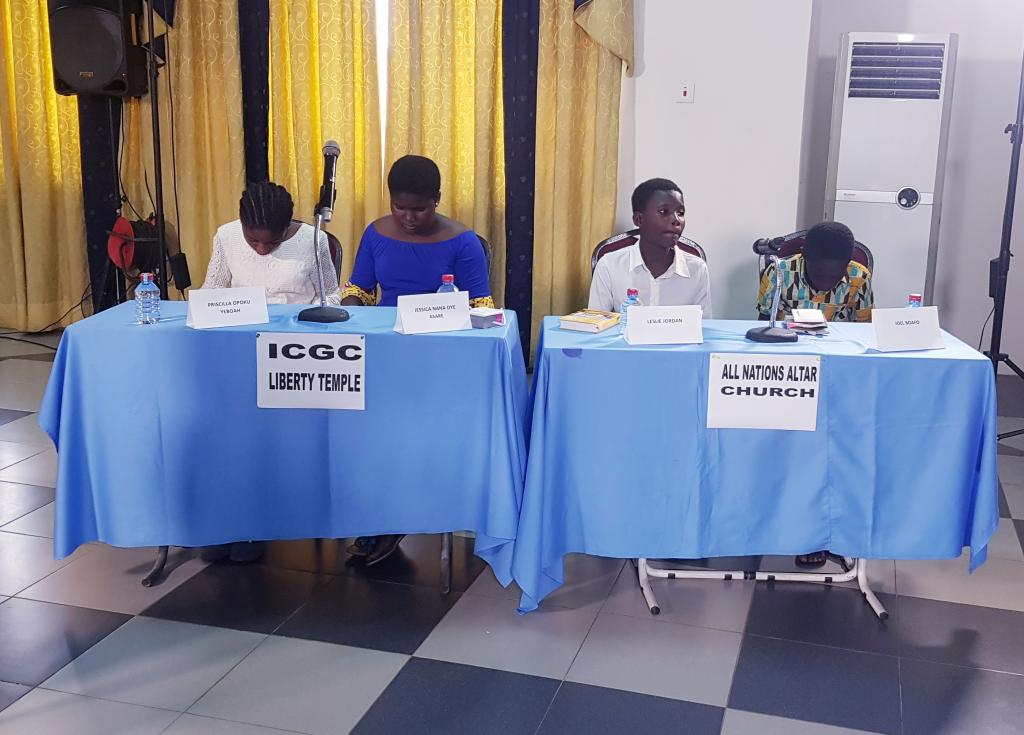 "They have done very well so I am taking them to Papa's Pizza at Dome to give them a treat," she said beaming with smiles.
Week four of Adom Bible Quiz will children between the ages of 8 and 12 from four other church slugging it out for a place in the next round.
The competing churches for week four are Christian Divine Church, Denkyira; Seventh Day Adventist Sabbath Church of Christ, Asamankese, Assemblies of God, Ada and Church of Pentecost, Dr Waytts, Accra Newtown.
The time is 1 pm at the Erata Hotel, Accra.