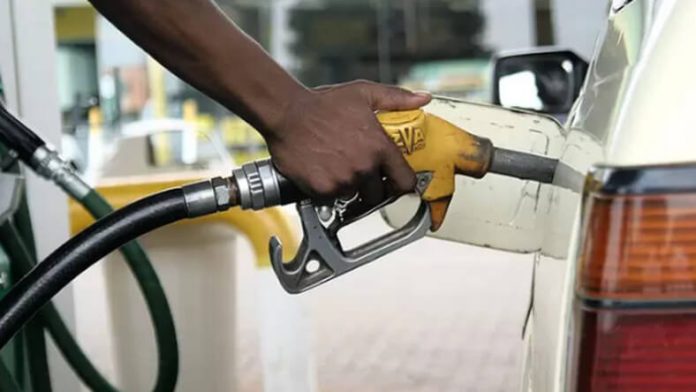 Some Ghanaians have complained bitterly about the sudden and rapid fuel price increment in the country.
On February 17, Private Commercial Transport Operators announced the increment of transport fares by 30% effective Friday, February 18.
According to the group, this decision has been taken to save transport businesses from collapsing with the frequent upward adjustments in fuel prices.
"A gallon of fuel which used to sell at the pump for ¢27, has now jumped to almost ¢36 per gallon," it says.
In an interview with Joy News, some social consumers lamented about the recent increment, noting that it will have negative impact on businesses.
Read some reactions below: