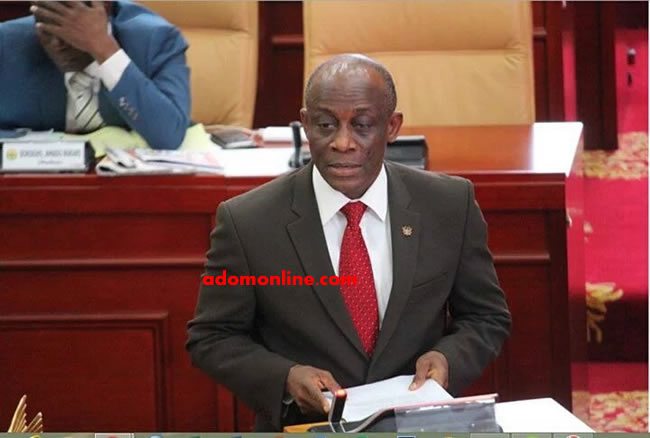 Ghana sold 746.4 million cedis ($193 million) of a new five-year domestic bond last Thursday at a yield of 24.75 per cent, the transaction arrangers said.
According to Reuters, the bond, which was open to overseas investors, was offered for sale via a syndicate of banks, with proceeds earmarked to finance government programmes in the 2016 budget, said Barclays Bank Ghana, which arranged the deal alongside Stanbic Ghana and Strategic Africa Securities.
Total bids tendered amounted to 776.4 million cedis.
Ghana is seeking cheaper ways to finance government spending as it follows a three-year aid programme with the International Monetary Fund to remedy a high deficit, inflation above target and a widening public debt.
Thursday's bond sale mainly targeted institutional investors such as pension funds and unit trusts.
Ghana first used the book-runners structure to borrow in November, eschewing a traditional auction, when it paid a yield of 24 per cent for a five-year bond.
Interest rates are among the highest in the region, reflecting the country's fiscal challenges.
The yield on Ghana's weekly benchmark 91-day treasury bill stood at 22.6069 per cent on February. 26.
[ad_2]