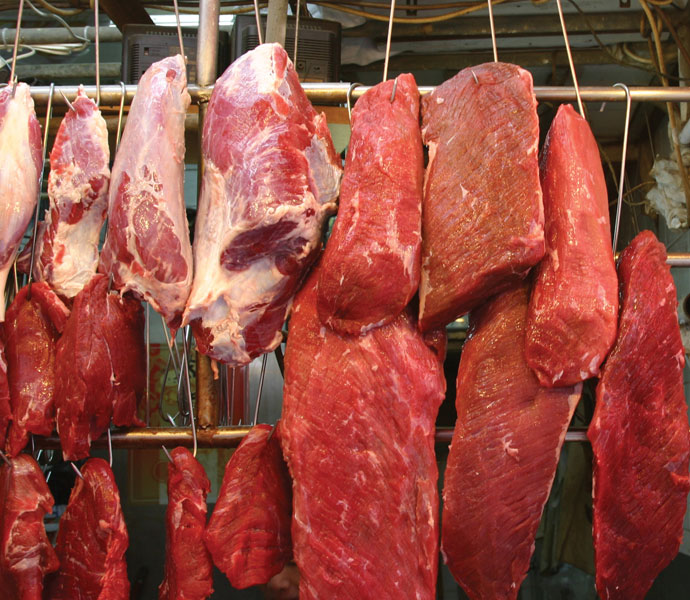 Ghana has officially opened its market to pork and pork products exported from the United States of America.
In a statement sighted on the US Department of Agriculture (USDA) website, it stated that the USDA has received official correspondence from Ghana's Ministry of Food and Agriculture acknowledging receipt of the FSIS' proposed certificate of export of pork and pork products, and confirmed its acceptance.
"Ghana will accept the proposed export certificate by the FSIS, to cover all U.S meat products, including beef, goat, lamb, pork, poultry, etc.," the statement read.
According to the USDA, Ghana's imported pork and pork products market was valued at $16million in 2021. Total imports increased steadily from 2017, hitting 15,000 metric tons in 2021.
It added that Ghana's imported meat market is dominated by the EU, with the US not being a significant player.
"The opening of the market to US pork and pork products is therefore an opportunity that can be exploited by US exporters," the statement added.