In a rare show of political harmony, Foreign Affairs Minister Shirley Ayorkor Botchway has held a send-off party for her predecessor Hannah Tetteh, on February 1.
The party comes at a time when there is suspicion between the leaders of the two biggest political parties which has seen accusations and counter accusations being leveled at each other.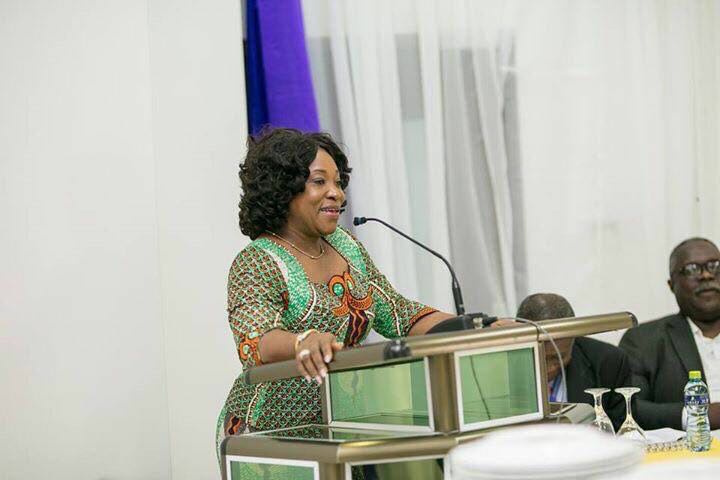 At a time when supporters of the governing party are seizing state properties, attacking public offices and officers, as well as their opponents, the send-off party will send a strong signal that politics is also about the unity of purpose, friendliness.