Ghana has joined other players in the African tourism space at Lagos, Nigeria for the industry's biggest gathering of the continent.
Over 15 countries and their related agencies, as well as others who work in the travel market, will, over the next three days, exhibit tourism-related products and services at the event dubbed Akwaaba organised by Africa Travel Market.
READ ALSO: Court fines businessman for biting soldier's lip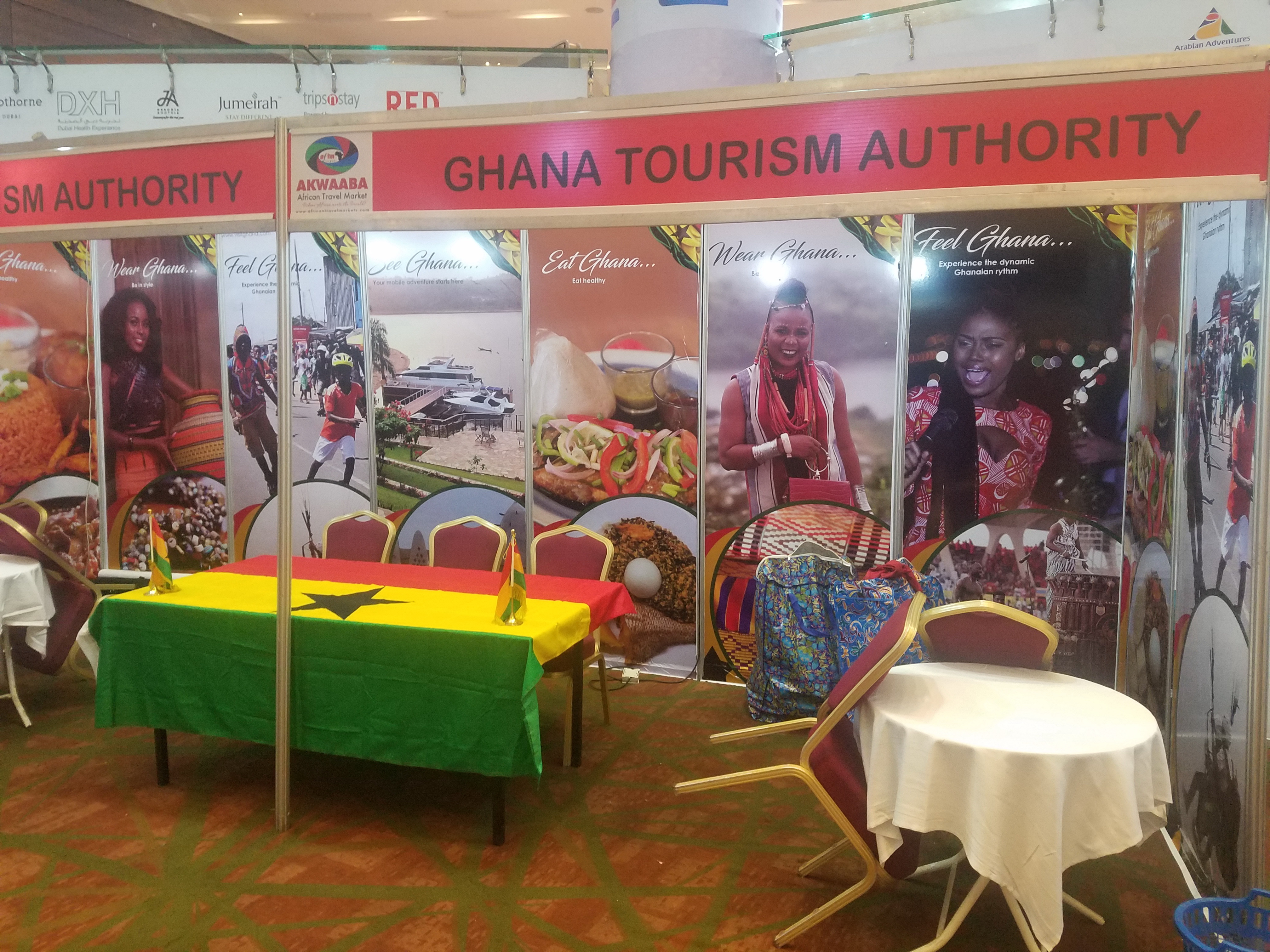 ALSO READ: Kofi Annan's body touches down in Accra today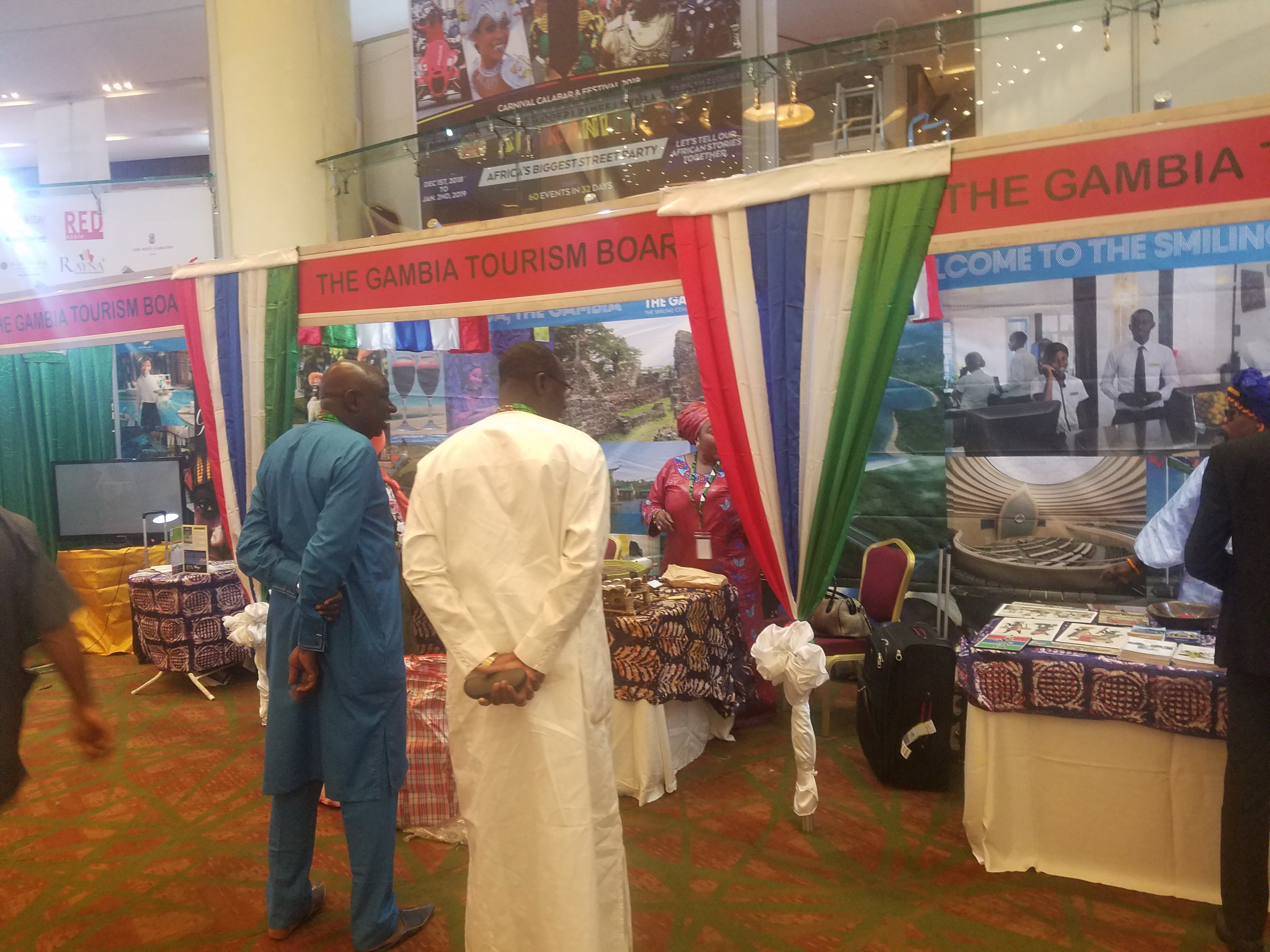 The Ghana Tourism Authority will be showcasing Ghana's Tourism industry alongside others such as Dubai Tourism, South African Tourism, the Gambian Tourism Authority and Nigerian Tourism Authority for the event.
Other countries in Lagos for the event include Kenya, Tanzania, Rwanda, Ethiopia, Liberia, Zimbabwe, Namibia, Benin and Togo.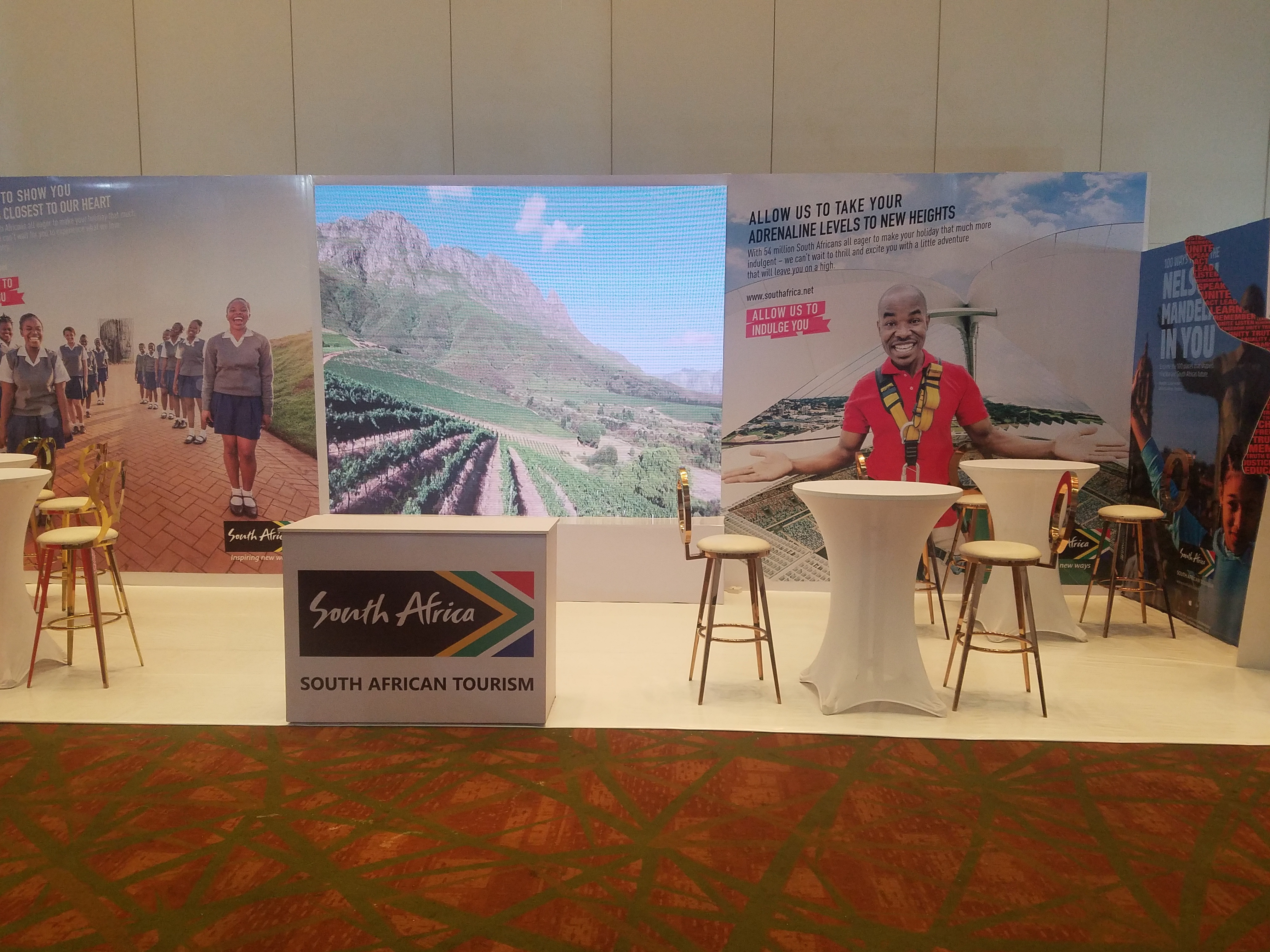 ALSO READ: Nana B steps down as NSS Deputy Executive Director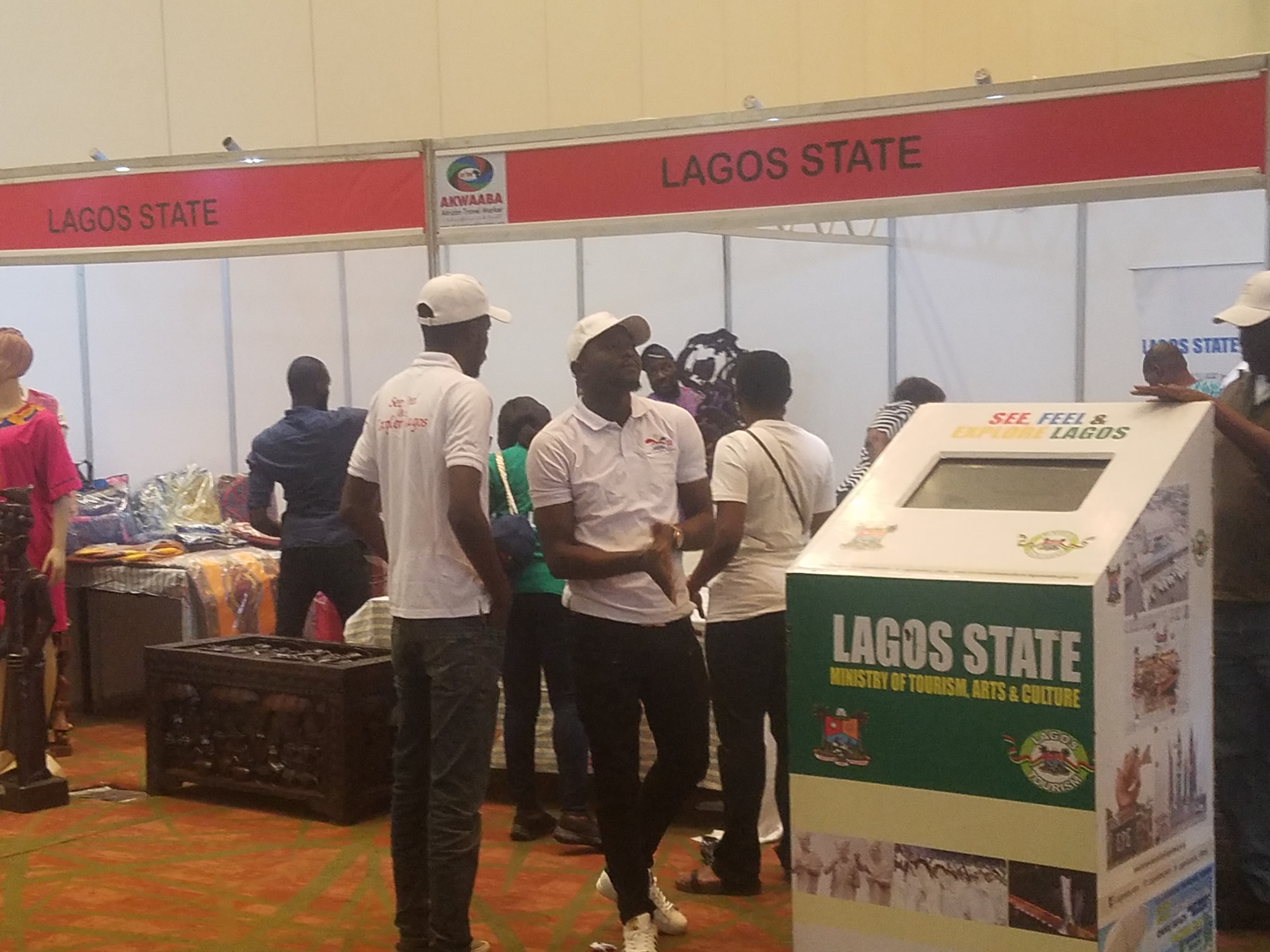 The exhibition which was launched last night at the Eko Hotels and Suites located at the plush Victoria Island will have plenary sessions where industry players will brainstorm and share ideas.
Akwaaba is an Africa tourism exhibition and a major international travel fair in West Africa.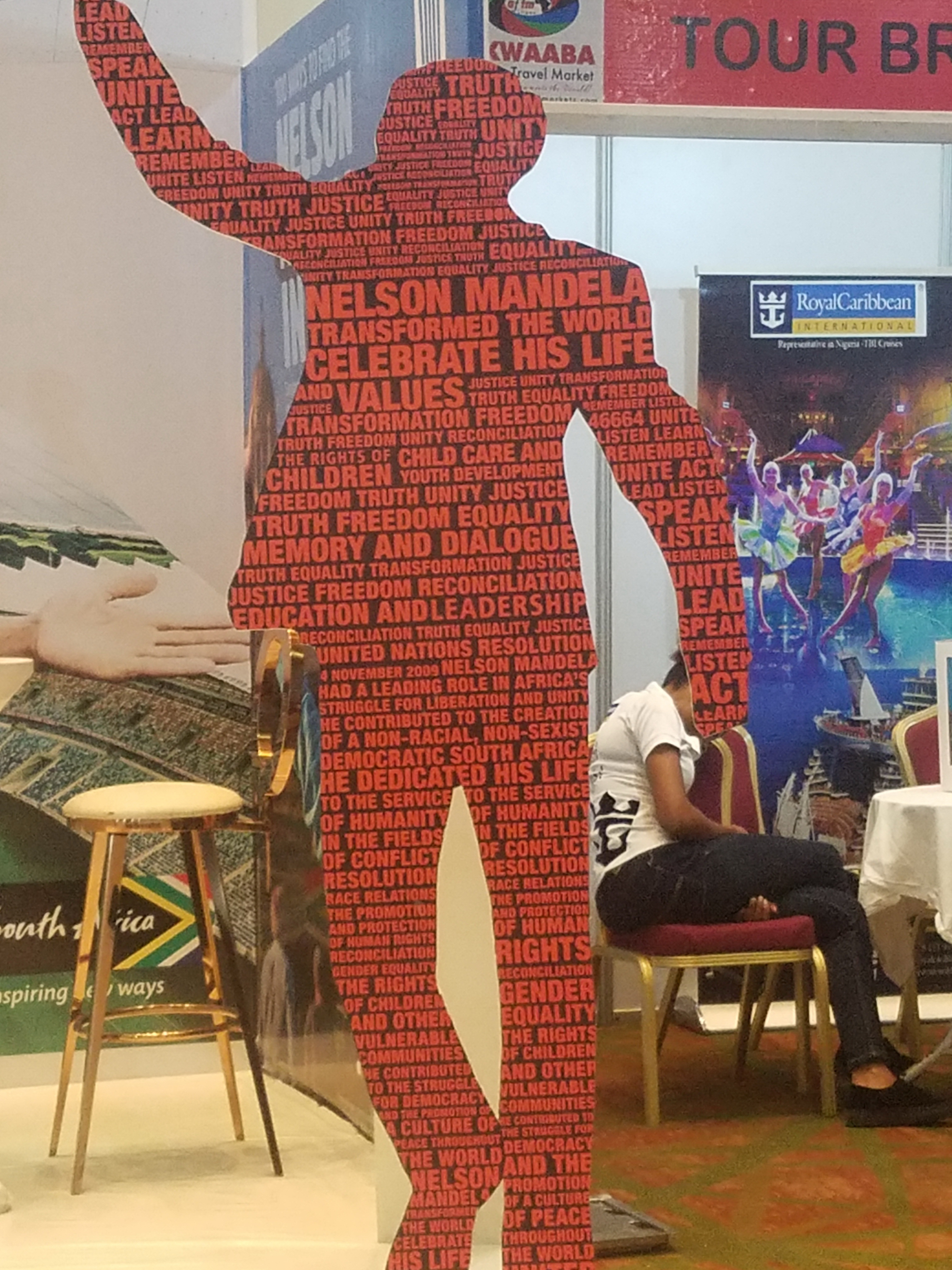 West Africa has an estimated population of 270 Million people with 15 Countries with numerous airports and the largest number of travellers in Africa.
Adomonline.com is following the expo and will bring readers exclusive photos and all the stories behind the scene.
Particularly, watch out for who emerged the winner of a special jollof contest dubbed the jollofrice war between chefs from Ghana, Nigeria and the Gambia.
Perhaps you are already guessing who the winner is but just hold your fire.